Rustler trophy list revealed.
Grand Theft Horse, ready to wreak havoc in the kingdom? This is Rustler, a crazy game developed by Games Operators which transports the player to the Middle Ages; the title supported by a classic gameplay, clearly inspired by the original GTA, will allow you to destroy and create havoc in the kingdom. Version trophy list revealed PlayStation 5, we discover that Rustler is composed of 6 bronze cups, 14 silver, 5 gold and the platinum trophy.
BRONZE TROPHIES
Yellow brick road: Complete the first mission.
I will appear! Set the amount of blood particles in the settings to x5 and attack someone.
September Moon: Plow the field 10 times.
Tablet: Finish first in 10 races.
The other son of man: Gather a total of 50 NPCs at mass during the pastoral activity.
Lowrider: Use the Pimp a Horse 20 times.
SILVER TROPHIES

Multi-layer mistreatment: Complete all missions for the loan shark.
Sabbath Sunday: Complete all missions for the priest.
The last crusade: Complete all missions for the Knights of the Holy Grail.
Flat like a pizza: Complete all missions for the Spanish Inquisition.
Blue blood: Collect 5000 gold pieces and complete Meat Muffins.
Master of Arms: Wield all weapons in the game at least once.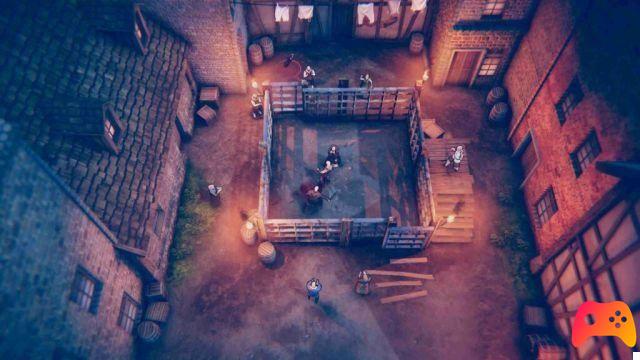 Wanted Achieve and remove a maximum Wanted level without dying and without active missions.
Sbovinato: Kill an NPC with a cow.
KILLUS MAGNUS: Kill 5 NPCs in 5 seconds.
The Forel method: Block 10 attacks in 60 seconds.
The Invasion of the Body Snatchers: Collect 20 corpses during the body collection side activity.
The ecstasy of gold: Collect 20.000 gold pieces.
Call me Conor: Win 10 medieval martial arts matches.
The garbage of one is the delight of the other: Collect all the horseshoes.
GOLD TROPHIES

Grab them all! Capture all horses for Hippokemon.
Bow before your king! Complete the main story.
Above the law: Survive for 5 minutes at a maximum Wanted level.
Cutthroat: Kill 500 people.
The crown: Complete 100% of the game, including all missions, side activities and all other achievements.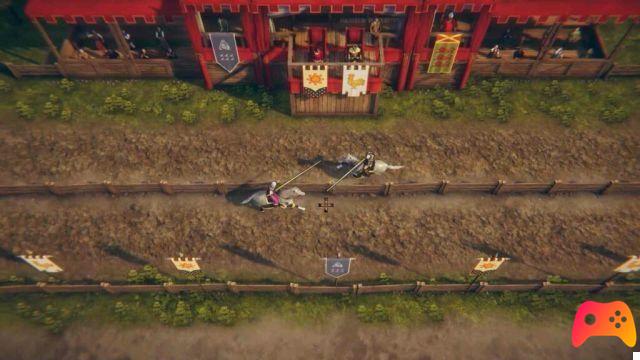 PLATINUM TROPHIES

A life is enough and more: Collect all trophies.
Completing all the trophies and getting the platinum trophy will take about 8 hours: the game plot can be completed in about 5 hours, the remaining hours are spent on secondary activities.
► Rustler is a racing-RPG-Adventure-indie type game developed by Jutsu Games and published by Modus Games PlayWay SA for PC, PlayStation 4, Xbox One, Nintendo Switch, PlayStation 5 and Xbox Series X, the video game was released on 18/02/2021 The version for Nintendo Switch came out on 31/08/2021 The version for PlayStation 4 came out on 31/08/2021 The version for Xbox One came out on 31/08/2021
Version for PlayStation 5 from 31/08/2021
Version for Xbox Series X from 31/08/2021