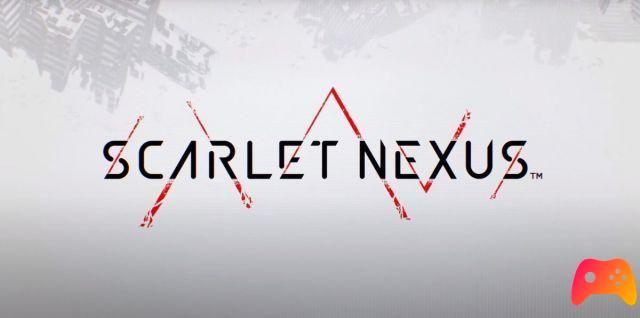 Through a tweet, Bandai Namco confirms that Microsoft players will be able to try the expected title in advance.
In the space of a day, Bandai Namco has announced that Scarlet Nexus will be anticipated by a demo and that Xbox Series X and Xbox Series S players will be able to try it in preview from May 21st.
It was now evident that Scarlet Nexus enjoyed a particular partnership with Microsoft, as demonstrated for example by the recent opening video released by Bandai Namco in which the Xbox logo heads.
So here's that too Bandai Namco takes advantage of the early access demo formula for Scarlet Nexus, as seen recently also with Resident Evil Village, ensuring a preview of the game for some players.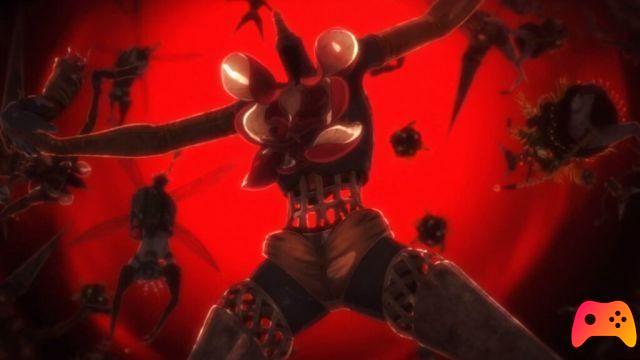 While we are still waiting to know the details of the trial and the date for availability on the other platforms, the appointment is set for May 21st for the first taste of Scarlet Nexus with the preview demo on Xbox Series X / S.
We remember that Scarlet Nexus will be available starting June 25, 2021 on Xbox One, Xbox Series X / S, PlayStation 4, PlayStation 5 and PC.
► Scarlet Nexus is an RPG-Adventure game developed and published by Bandai Namco for PC, PlayStation 4, Xbox One, PlayStation 5 and Xbox Series X, the video game will be released on 25/06/2021 (in 7 days)