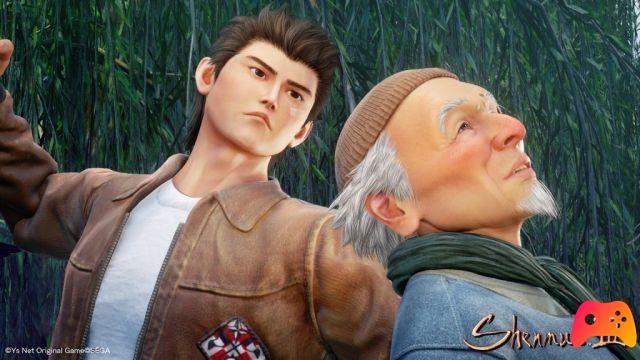 In the first hours of Shenmue III game you will come across a rather dispersed and unintuitive quest, which could take you a considerable amount of time. So here we are to simplify your life by showing you the solution.
To defeat a particularly massive villain, you will need the training of the Sun master, which however places you in the condition of bringing him a bottle of Lao Jiu wine aged 50 years. Asking around for information it would seem that you might find what you need in the Panda Market, and the old lady in this area even tells you to search her shop. You'd think it's just rummaging around to find what you need, but it's a waste of time, it's not there.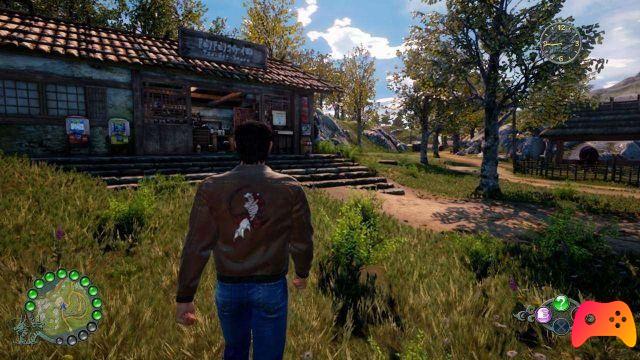 The Lao Jiu you need is found only in Tao Guanzhong shop, the very first you will encounter in the game, immediately after the Verdant Bridge, the same place where you can work by cutting wood. The wine is in a large vase in a corner of the shop; to find it you must first lift the lid. Talk to Tao now and you will find her for sale among other items.
There is only one problem: the jar of wine costs 2.000 yuan. If you don't already have them you can check out our Guide on How to Make Money Quickly in Shenmue III.
► Shenmue III is an Adventure-Action game developed by Neilo Ys Net and published by Deep Silver for PC and PlayStation 4, the video game was released on 19/11/2019
Shenmue III is a beautiful game that cannot be missing from your collection: we have decided to evaluate it with a 77%, if you are interested in learning more you can read the Shenmue III Review