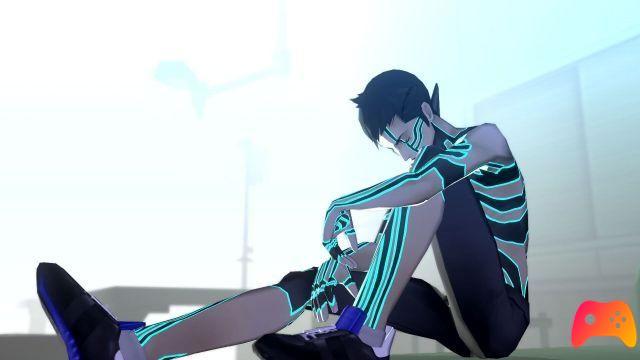 The very first demon obtainable in Shin Megami Tensei III brings with it a secret that can evolve the Pixie into a "Super Pixie"
In Shin Megami Tensei III the first adventure companion of the Demi-Fiend will be the little Pixie, who will act as a talking tutorial for the first hours of the game. As often happens in the games of the Megami Tensei saga, you will probably want to merge the first demons obtained to have stronger ones. However, it is worth keeping Pixie, or at least keeping track of her "descendants", as Shin Megami Tensei III holds a secret that will power Pixie exponentially. So let's see how to get the Super Pixie in Shin Megami Tensei III: Nocturne.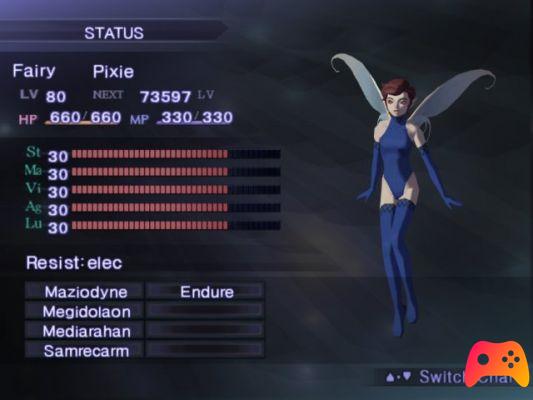 To get the Super Pixie you will need to meet some requirements, first of all to keep Pixie with you or remember which demon this has been merged into and avoid freeing the "descendant" demon. First of all we must avoid freeing the Pixies at Yoyogi Park, when the demon asks you to let her go, answer "No". This will preclude a Magatama, Ankh, which, however, will be easily retrieved in the Ginza Underground Shop. At this point you will have to decide whether to keep Pixie fixed in the demons available or whether to merge her, but always remembering which is her descendant. This because once you get to the fifth Kalpa of the Labyrinth of Amala (accessible after Belzeebub's death, talking first with Efreet at the second Kalpa and then with Loki in Ginza) there will be a door that will ask which demon you have spent the most time with . The answer is obviously Pixie!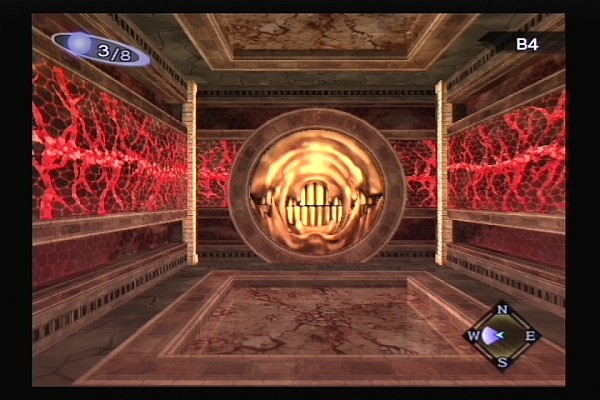 By selecting the Pixie or one of her descendants, the selected demon will be re-transformed into a basic Pixie. The statistics, however, will be very high: in fact, he will have all the values ​​at 30 and exceptional skills. A perfect ally to face the final sections of Shin Megami Tensei III Nocturne, certainly facilitated for those who will be accompanied by the Super Pixie!
► Shin Megami Tensei III Nocturne HD Remaster is a JRPG type game developed and published by ATLUS for PC, PlayStation 4 and Nintendo Switch, the video game was released on 25/05/2021 The version for Nintendo Switch is scheduled in the 2021.
The best guides on Shin Megami Tensei III Nocturne HD Remaster
Shin Megami Tensei III Nocturne HD Remaster - Trophies