Today we show you the solution to the error: "Pokémon GO is locked, caught or is loading and won't open" on my Android or iPhone, introducing you to some methods that can help you.
The mistakes of Pokémon GO
Pokémon GO may not be as popular as it was a few years ago, but it is undeniably a fun and even more interesting video game for gamers. franchise fan. Either way, the game is known for fast data consumption, so saving mobile data and battery while playing Pokémon Go is a must.
In addition to the above, unfortunately Pokémon GO is not free from errors, in fact, problems with the AR camera in Pokémon GO are usually common. Likewise, other mistakes cause the game to simply won't start or get stuck, we'll talk about it below.
"Pokémon GO is locked, caught or loaded and won't open" on Android or iPhone - Solution
There are several reasons why Pokémon GO gets stuck or charges up, but there are several simple solutions we can try. For this reason, if the game does not work properly, the first thing would be to try what we comment below.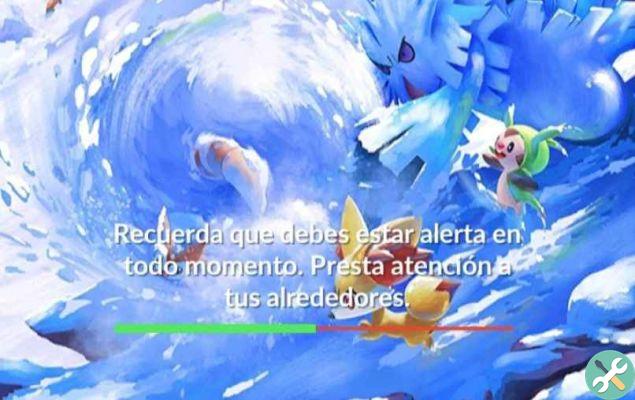 Restart Pokémon GO or mobile device
Sometimes applications stop working for a while in this case a simple reboot will do them work. On the other hand, in case the application restart doesn't work, you can also try restarting the device.
The above options may seem basic, but sometimes they certainly are capable of solve the problem. In other words, it doesn't hurt to try these basic methods.
Make sure you have the latest version of Pokémon GO
It is essential that every mobile program is constantly updated, but it is even more so with video games. In fact, the state of Pokémon Go's online video games makes it even more important constantly update the show.
Many times the lack of an update causes the game to simply not start or run incorrectly. Perhaps this is why Pokémon GO freezes without starting.
Usually Pokémon GO notifies you when an update is needed, but some error may be preventing this notification from reaching you. Anyway, no matter what bug you have, surely updating Pokémon Go to the latest version is highly recommended.
Try clearing the Pokémon GO cache
Sometimes some transient errors can prevent Pokémon GO from starting correctly. That said, or we can use the options provided by the mobile for delete temporary data.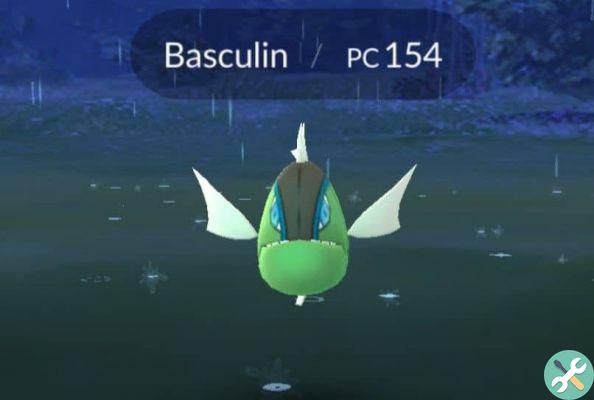 Deleting this data usually helps with some problems, if you have any questions on how to do this, read on.
Enough open the "Settings" section of the device, once there click on the section «Applications». Here locate Pokémon GO and click on the application. Depending on the device you own, the process may vary.
Either way, you usually need to click on the "Storage" section here will appear the options "Delete data" e "Delete cache". You can try the clear cache option first and check if you can start the game. If it doesn't start, try deleting the data.
Remove Pokémon GO and reinstall it
This is usually the last option, but if nothing shown above causes the game to start properly, it doesn't hurt to try. Even so, it is very important that you know the credentials for log back into your Pokémon GO account before continuing.
Go to the «Applications» section in the system settings. Here locate Pokémon GO and click on the app, then simply select the option "Uninstall".
After the above, go back to the Play Store / App Store and cerca Pokémon GO to download it again. Next, launch the game, log into your account and check that the problem is resolved.
On the other hand, if none of the above really works and the game keeps crashing, it could mean that your device does not meet the minimum recommended requirements to play Pokémon Go, before this perhaps the only solution is change your mobile.