A new 3D adventure based on the hit series, what to expect?
As explained by Bloomberg in a report, a new deal signed by the creators of South Park at the beginning this year it will bring considerable economic revenues and, consequently, also several creative innovations within the series, including new episodes, films but above all a new 3D video game set in the world of irreverent cartoon.
Jason Schreier explains how the publisher of the game is still unknown - South Park: the stick of truth and South Park: Clash Di-Retti have been published by Ubisoft - while an internal team would be engaged in the development of the new title.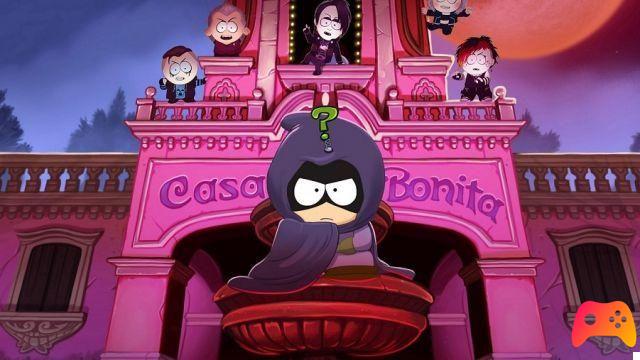 There is still a lack of information regarding the development status of this new adventure and also relating to the type of gameplay: keep following the Epictrick pages for all future updates in this regard.