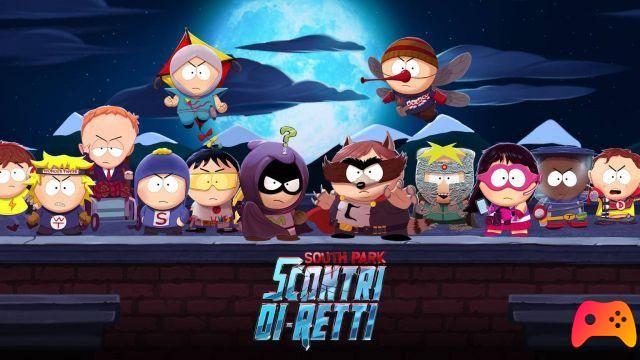 Here's how to get the better of the successful actor in Clash Di-Retti
In South Park: Di-Righteous Clashes, there are several secrets to be revealed. There is a secret boss who will not always be available, that is Morgan Freeman. To be able to fight against the famous actor you will have to start your adventure in the Ubisoft RPG with a white-skinned character, otherwise the boss battle will be foreclosed.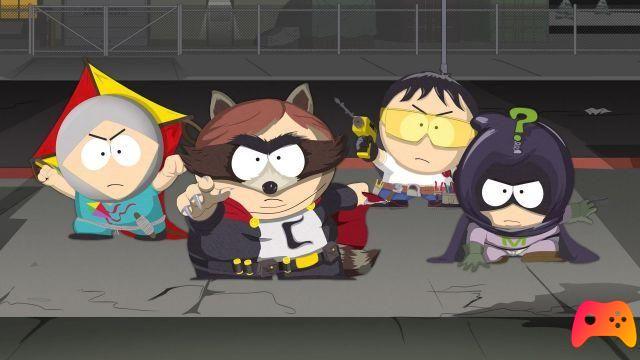 To start the battle you will have to go to the shop of
Freeman tacos
, which is located on Main Street. Jump behind the counter on the left side of the shop by pressing the action key. To start the fight you will have to attack Morgan Freeman, as if you were to win the initiative in random fights.
This is perhaps one of the toughest battles in South Park: Di-Righteous Battles as Morgan Freeman has 9999 health points and can use his charisma to turn allies against you, as well as having his other "minions". To bring the battle home, make full use of Plantmancer's Ultimate Power called "Nature's Gift": thanks to it you will quickly resurrect your allies, as well as heal them, as it is easy to die often. By winning you will win the gold tacos and 1000 exp points.
We remind you that the Ubisoft title is available for Nintendo Switch, PlayStation 4, Xbox One and PC.
► South Park: Di-Straight Clashes is an RPG-type game developed and published by Ubisoft for PC, PlayStation 4, Xbox One and Nintendo Switch, the video game was released on 17/10/2017 The version for Nintendo Switch came out on 24/04/2018
South Park: Clash Di-Retti is a beautiful game that cannot be missing from your collection: we have decided to evaluate it with a 87%, if you are interested in learning more you can read the South Park Review: Di-Straight Clashes
Best South Park Guides: Di-Straight Clashes
South Park: Di-Retti Clashes - The space-time fart

South Park: Di-Rect Clashes - The Yaoi Works