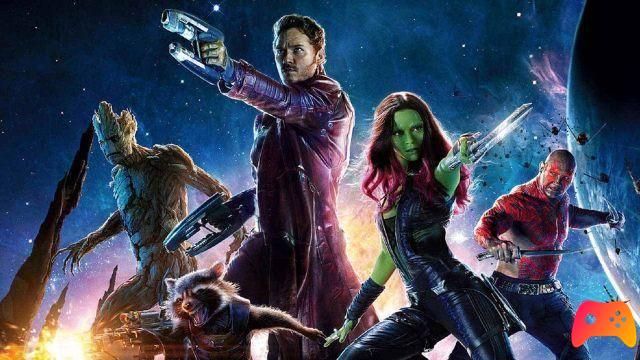 According to Jeff Grubb Square Enix is ​​working, in collaboration with Marvel, on a game starring the Guardians of the Galaxy.
Well-known insider Jeff Grubb on his YouTube show revealed that a Guardians of the Galaxy title would be in development at Square Enix studios, and that could be revealed soon.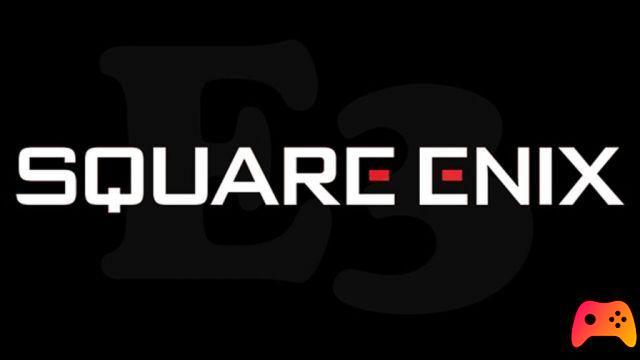 Grubb preferred not to say too much about the possible presence of the title at E3 2021, but in any case the rumors about this game have been going on for years and we will not be surprised to see it finally shown to the public. In addition, the logo and release date of the third Guardians of the Galaxy movie have recently been revealed, and this could be the perfect time to announce a videogame counterpart.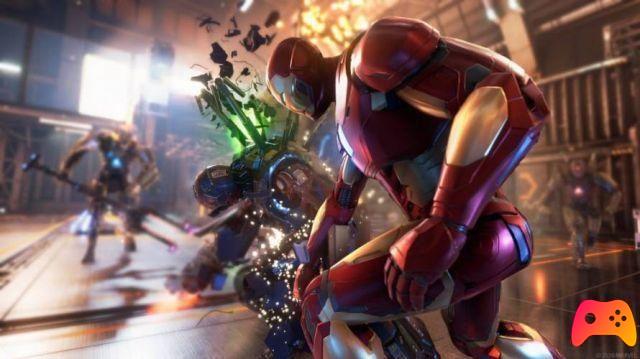 Therefore, Square Enix is ​​expected to become official, which we remember has already worked (and continues to support) on Marvel's Avengers and therefore it would make sense to continue with other projects in collaboration with the house of ideas. We also remind you that this year E3 will be held from 12 to 15 June completely in streaming, while a few days before there will be the Summer Game Fest (we leave you the article here with all the info).
► Marvel's Avengers is an Adventure-Action type game developed by Crystal Dynamics Eidos Montréal and published by Square Enix for PC, PlayStation 4, Xbox One, PlayStation 5, Xbox Series X and Google Stadia, the video game was released on 04/09/2020