Bethesda releases a new video for the highly anticipated Starfield, a sci-fi RPG coming in 2022.
Inside this trailer, we learn about new information about the history of the game world and who we are actually going to impersonate.
In particular, we will take on the role of a new member of the Constellation, a faction whose aim is to unravel the mysteries of the galaxy.

The events of the story will take place in the year 2330, but a key part of the game's lore will be a colonial war that took place twenty years before the game started.
Something reminiscent of the wars we have known in The Elder Scrolls V, better known as Skyrim.
We just have to wait for new information about this awaited title which, we remember, will be available for Xbox Series X, Xbox Series S and PC starting from 11 November 2022.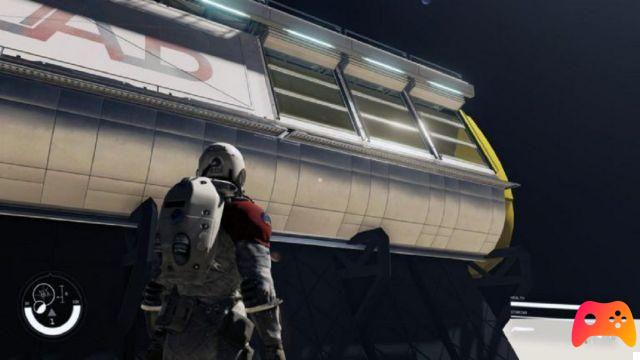 What do you think of it? Are you attracted to this new role-playing game from Bethesda? As always, we invite you to tell us in the comments.
► Starfield is an RPG-Adventure game developed and published by Bethesda for PC, Expected to be released in 2021