After spending some time in Call of Duty: Mobile, if you feel ready and have gotten used to the gameplay, it's time to do the next step to become a professional of the game. One of the things that many players overlook is the setup, which can make the difference between being a simple beginner or playing as an advanced player.
This is why you need to make some changes to both graphics and controls to be able to play Multiplayer and Battle Royale like a pro. Next, we leave you the steps so that you can edit each of these sections of Call of Duty: Mobile and be a little more agile and effective when entering a fight.
Graphic settings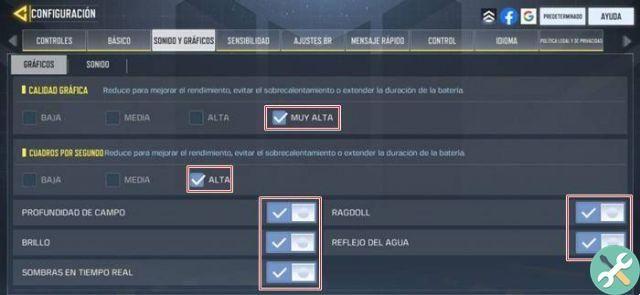 Call of Duty: Mobile - Settings: Graphics
The graphics in Call of Duty: Mobile are by default "Normal" and with several options disabled. To fully enjoy the combat experience, you must activate and increase all graphics and, for that, you need to go to Settings (dice icon at the top of the screen), select Graphics and apply the following changes:
Graphics quality: high.
Frames per second: high.
Depth of Field: activated.
Brightness: on.
Live Shadows: active.
Ragdoll: activated.
Water reflection: activated.
Control settings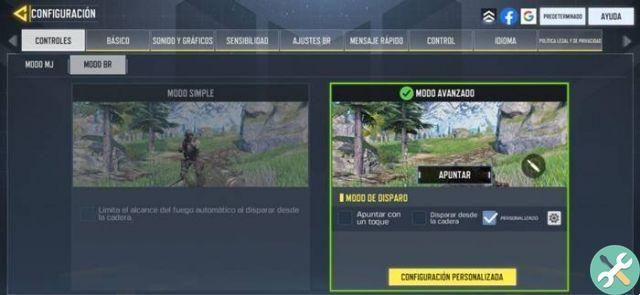 Call of Duty: Mobile - Settings: BR Controls
On the other hand, something that significantly changes the gameplay of Call of Duty: Mobile is the mode of controls. Both in Multiplayer and in Battle Royale it is possible to select the type of control you want to use, by default comes the Simple Mode, which automatically aims the character, which is sometimes not very effective, while the Advanced Mode allows you to control everything manually. For activate advanced mode in BR and MJ, you just need to go to Settings, click Controls and choose that mode.
Control customization settings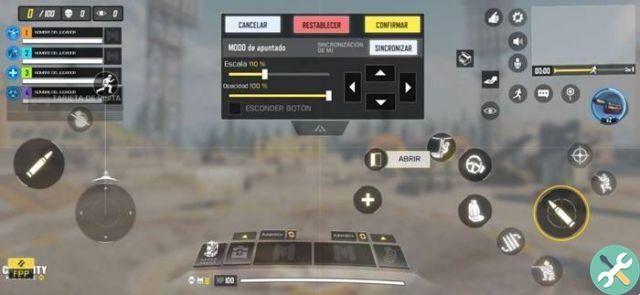 Call of Duty: Mobile - Customize controls
However, at the bottom of the Advanced Mode option, you can also click Personalization settings to literally change each of the buttons that appear on the screen and adapt them as you feel most comfortable.
In this way, making each of the changes we have indicated, you will have the best Call of Duty: Mobile setup to become one of the best players in the game. Likewise, you must also consider weapon customization in Gunsmith, which will give you even more advantage in games.