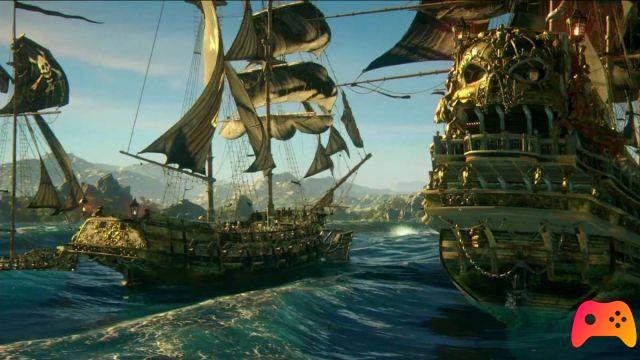 The slippage of the launch is also likely.
The troubled development of Skull & Bones is now well known. The game was first announced in 2017, and Ubisoft hailed it as its new big IP. It was originally scheduled to launch in 2018, but has since been delayed several times. The most recent launch window is between April 2022 and March 2023.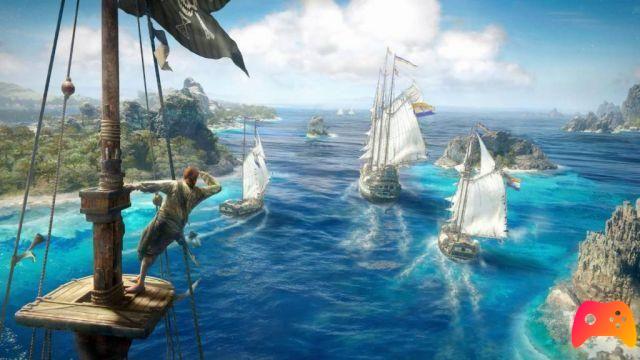 In a recently released report it emerged that Ubisoft Singapore, the studio that is developing the game, has decided to start all over again from scratch.. At present it seems that the title is in the early stages of development and most likely the release will postpone beyond 2022. Presumably Skull & Bones with its new direction could take a direction similar to Sea of ​​Thieves.
This is unconfirmed, but given the many problems the game's development has encountered it doesn't seem that far-fetched. Last year, for example, it was announced that the creative director of the game had resigned in 2018.
► Skull & Bones is a Simulation-type game developed and published by Ubisoft for PC, PlayStation 4 and Xbox One, Expected release: 2023