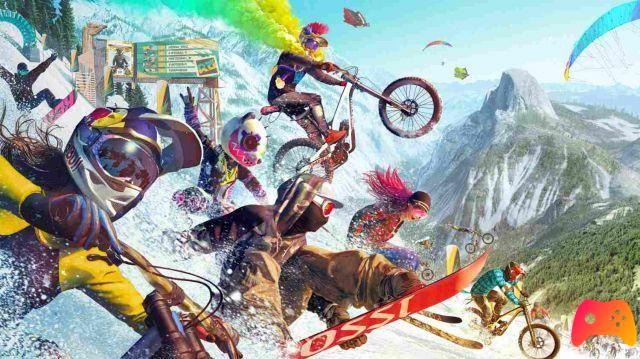 Here are some more details from E3 2021!
During his showcase of theE3 2021 Ubisoft wanted to show some additional details regarding Riders republic, sporting title with arrival scheduled for 2 September 2021 on PC and console PlayStation 4, PlayStation 5, Google Stadia, Xbox One and Xbox Series X.
The title will allow all fans - sports and not - to live real adrenaline experiences, set in muddy, snowy and dirt environments, all in real time.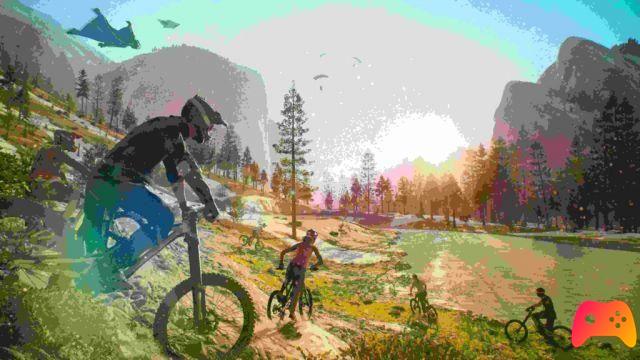 At the base of Riders republic there will not only be competition, but also pure fun: each user will be able to team up with friends to compete in downhill, dominate the maps by competing in teams and take advantage of PvP modes and events.
Are you looking for pure action? In this case, mass races could be done for you, where the goal can be both to get to the finish line first and to… remain the last in the race!
To expand the gameplay of the game will be not only the vast possibility from the point of view of the vehicles / disciplines available, but also of the environments. Riders republic it will in fact be an open world where players, starting from a single playground of the republic, will be able to explore not only different environments, but also all the most famous national parks in the United States: Bryce Canion, Yosemite Valley, Sequoia Park, Zion, Canyonlands, Mammoth Mountain, and Grand Teton.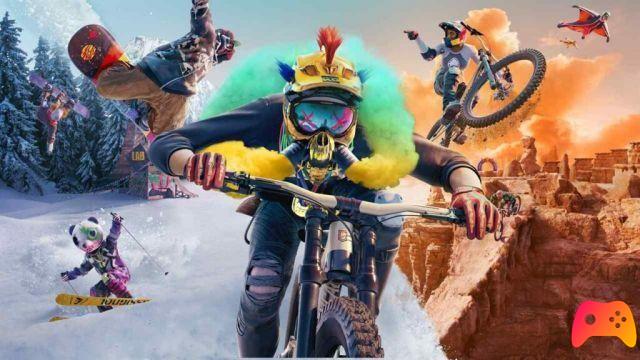 To make the difference in the challenges offered by the title will be not only the skill and training, but also the equipment. It may not seem like it, but facing competitions will also allow you to level up, get new tools and express your style to the maximum, even through customizable ID cards.
All players of Riders republic they will also be able to take part in challenges, both solo and in PvP and with friends, choosing between different means including bikes, snowboards, skis and wingsuit flying.
Are you curious to find out more about the title? By registering now you will have the opportunity to take part in the beta!