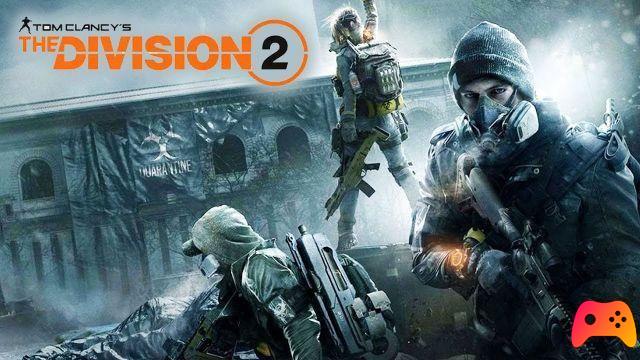 After the last update it was believed that Ubisoft's support for The Division 2 had come to an end, instead it was recently confirmed with a message on Reddit that in this 2021 new content will arrive by title.
"Today we are thrilled to confirm that additional content will be released for The Division 2 later this year! It is your continued passion and support that allow us to continue building on the The Division 2 experience and we cannot thank you enough for that ", can be read in the message posted by Ubisoft. There was, therefore, a sudden change in the plans of the software house, which should have stopped after update 12. Apparently the number of players and their desire to continue exploring post-pandemic Washington DC have convinced the developers to continue working on the game.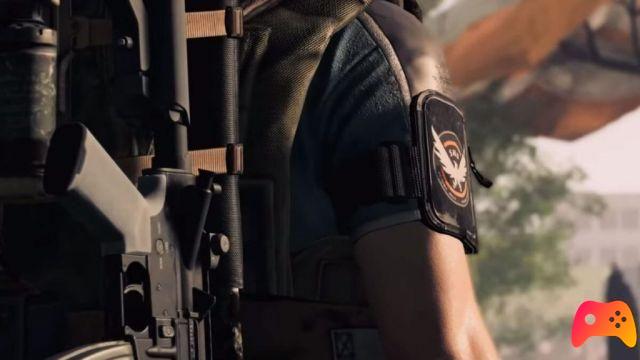 Nothing is known about this new content yet, but Ubisoft promises that "you won't have to wait long". So let's imagine that the works have been underway for some time, and that they are now ready to go out. If you don't want to miss the next news on The Division 2 (click here to read our review) we advise you to stay connected on our pages.
► Tom Clancy's The Division 2 is a Shooter type game developed by Massive Entertainment and published by Ubisoft for PC, PlayStation 4, Xbox One and Google Stadia, the video game was released on 15/03/2019
Version for Google Stadia from 17/03/2020
Tom Clancy's The Division 2 is a beautiful game that cannot be missing from your collection: we have decided to evaluate it with a 86%, if you are interested in learning more you can read the Review of Tom Clancy's The Division 2