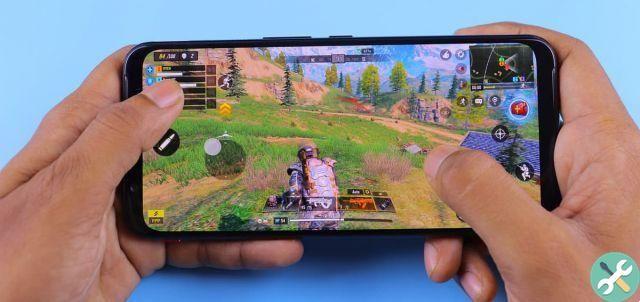 The games in the Google application store are of all kinds. Action, car racing, platforms, role-playing ... and there are also genres as particular as the one that we report below.
Because if you are one of those who love to cheat with your friends and you always like to win everything, you have to try these titles to show your goal. Archery, darts and more. Will you let them beat you?
Archery club
Archery Club is a multiplayer archery game with several exciting game modes and an amazing upgrade system. Our goal is to become the best master archer in the world, get the best equipment and of course win against other people online!
Archero
In Archero we are dealing with a lone archer, the only hero capable of resisting and defeating the waves of evil. Our goal will be to resist the waves of enemies without stopping as we get better equipment and learn powerful skills. Resisting will be our only mission because if we are defeated ... we will have to start over!
Bolts of Fury
A game of darts. So simple. We have a championship mode, a battle mode where you can bet coins, a multiplayer mode to face people from anywhere in the world and a mode to play with our friends. If you are a darts fan, this game will show who has the best aim.
Archery King
In Archery King we will test our skills in one of the most competitive archery games in the Play Store thanks to exciting one-on-one duels. Who will win?