The only video game among the 23 nominations
Wired Productions, Oiffy and Wolf & Wood have announced that The Last Worker, the work of the writer and director Jörg Tittel, was selected to participate in the 78th edition of the Venice Biennale Film Festival, which will take place from 1 to 11 September.
Nominated for a Golden Lion in the VR Expanded category, the first chapter of The Last Worker will be presented as a world premiere to the jury and accredited guests of the festival on Oculus Quest / Oculus Quest 2. It is the only video game among the 23 nominations. .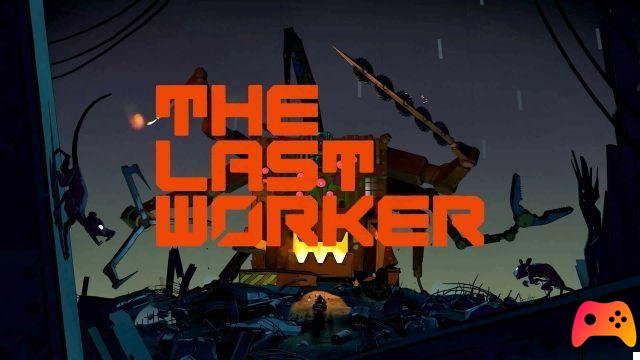 With its unique and immersive gameplay, hand-drawn 3D and 2D graphics based on the concepts of the legendary comic artist Mick McMahon and a multi-instrumental soundtrack, The Last Worker includes intense performances by a stellar cast (to be unveiled in early September).
Released on all platforms in 2022, The Last Worker is a narrative adventure focused on the difficulties we face in an increasingly automated and dehumanizing world. With its lonely, oppressive, yet gorgeous setting, The Last Worker is a unique blend of first-person storytelling, work simulation and stealth strategic gameplay. Combining handcrafted designs with unique and engaging gameplay mechanics in an epic setting, the work offers an exciting yet provocative and entertaining story, featuring interesting characters played by a stellar cast.
The Last Worker will be released in 2022 on Oculus Quest 2 / Oculus Quest, Steam VR, Epic Games Store, Nintendo Switch, PlayStation 5 and Xbox Series X.