Some leaks reveal how Retro Studios may have been working on a spin off of the saga dedicated to the character.
The Legend Of Zelda is one of the most famous franchises among Nintendo's proposals, for decades now, players all over the world have been carrying the adventures of Link in their hearts, in its various incarnations that have made every single game a cult. Not many know, however, that Hyrule's hero might not be in the spotlight.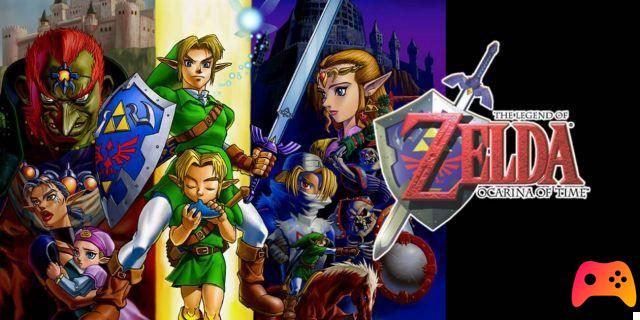 According to some leaks, it would appear that between 2005 and 2008 Retro Studios would be working on a new chapter in the franchise. The protagonist would no longer be Link but one of the most popular non-playable characters of the brand: Sheik, the famous alter ego of Princess Zelda.
Unsurprisingly, this project was initiated: in fact, since its first appearance in Ocarina of Time, the mysterious Sheika has entered the imagination of fans, even coming to be present in games outside the saga, such as the spin-off Hyrule Warriors or the cross-over Nintendo Super Smash Bros., where she can be selected as a fighter since the second chapter. Gamers have always been curious to learn more about Zelda's role in the events of Ocarina of Time and on that occasion they had had the opportunity.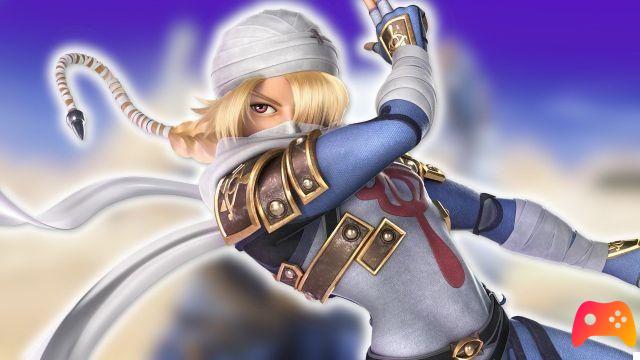 The legend of Zelda now has 19 chapters, with a twentieth on the way as a sequel to Breath of The Wild. Unsurprisingly, such a vast franchise has gone through the abandonment of numerous projects and it looks like the game from Retro Studios was one of these. The reason for this decision is not clear, but what is certain is that if it ever comes again would get a well-deserved success.