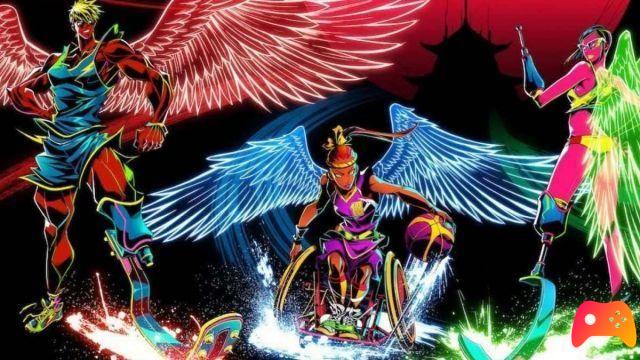 The official Paralympics game will be available soon!
Starting from June 24 The Pegasus Dream Tour, the official Paralympics game developed by the studio JP Games, will be available as a free-to-play title with in-app purchases on devices iOS e Android.
According to what was announced by the company itself, the title will completely develop within Pegasus City, a virtual city based on diversity and inclusion, where each person with their individuality is respected. Each player will be able to take advantage of the peaceful atmosphere of the city to create their own avatar, called "Mine", whose face will be generated using the selfies taken with the smartphone.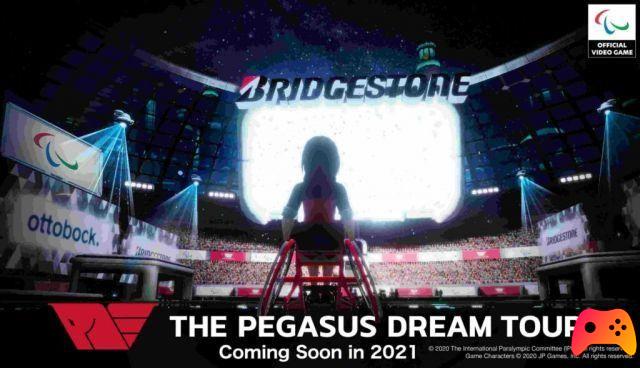 Once done, the real adventure behind The Pegasus Dream Tour: every avatar will in fact be able to train as a para-athlete in every para-sport, as well as having the possibility to equip himself with prostheses and devices of different types to achieve better results and enjoy the competition. A fundamental part of the title will reside, however, in socialization: in fact, players will be able to experience the Paralympics in a different and innovative way and to get to know each other, wandering around the city or taking part in various tournaments.
The game will also be based on charity, as part of the profits generated by the game items will be donated to Agitos Foundation, an association created to develop sports activities for people with disabilities!
Alongside all the avatars in the discovery of the world of para-sports will also be nine of the best para-athletes in the world, present in The Pegasus Dream Tour as an avatar capable of interacting with all the other players. The latter, born from the hand of the famous Japanese artist GODTAIL, will be: Takayuki Hirose, Patrick Anderson, Holly Robinson, Silvio Velo, Manami Tanaka, Kohei Kobayashi, Rie Ogura, Scout Bassett and Chaiwat Rattana.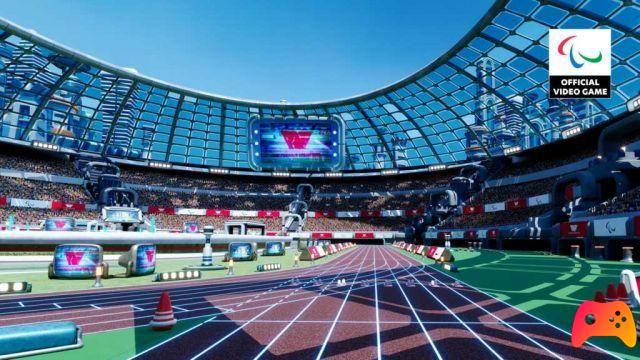 Last, but not least, detail regarding the title, will be the presence of an exceptional mascot. Alongside the governor of the city of Pegasus City Andrew Parsons will in fact be one of the most iconic characters in Japan, that is Doraemon, whose secret gadgets will go to support and help the players in their path.
The title will land on iOS and Android on June 24, but it is already possible to pre-register on google play.