Tales of Arise shows itself with new videos.
Tales of Arise, the new chapter of the successful JRPG Tales of saga published by Bandai Namco, is shown with new interesting trailers.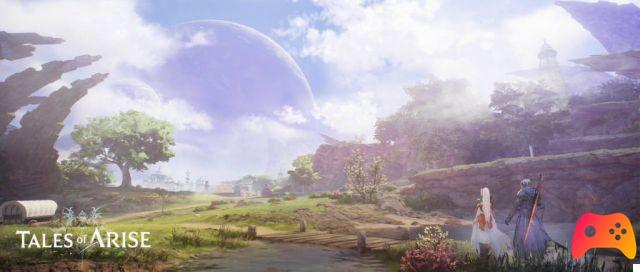 The first of these concerns the animated opening sequence of the title. The animation is by the Ufotable studio and is accompanied by the song "Hibana" by the Japanese rock group Kankaku Piero.
However, the news does not end there for this awaited title. The Japanese company has in fact published a new gameplay video, in which it is possible to admire the combat system of the game.
If this were not enough, a video has been published on the Tales of YouTube Channel, lasting more than two hours, in which various staff members who worked on the title present some characteristics of the game (including gameplay).
Finally, we remind you that Tales of Arise will be available starting September 10 on PlayStation 5, PlayStation 4, Xbox Series X, Xbox Series S, Xbox One and PC (Steam).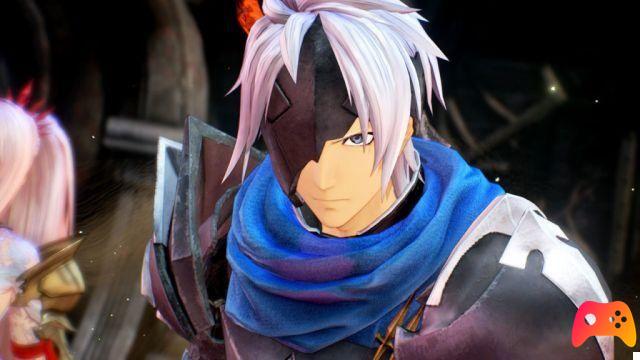 What do you think of it? Have you already added it to your shopping list? As always, we invite you to tell us in the comments.
► Tales of Arise is an Adventure-RPG-type game developed and published by Bandai Namco for PC, PlayStation 4 and Xbox One, the video game was released on 31/12/2020