In homage to John Carpenter's "The Thing", Striking distance Studios releases new artwork for his survival horror
By The Callisto Protocol not much is known yet, however, it is known that the intent of Striking Distance Studios was to give birth to the spiritual sequel of the now deceased Dead Space. What not everyone knows, though, is that EA's survival horror was too strongly derivative.
Glen Schofield, at the time head of the Visceral Games team behind Dead Space and now co-author of The Callisto Protocol, admits today how inspired John Carpenter was and in particular from one of his most famous films: "The thing".
On June 25, on the occasion of the thirty-ninth anniversary of the release of the film, Schofield has posted on twitter a new concept art related to the game, the influence of 1982 horror is extremely evident in it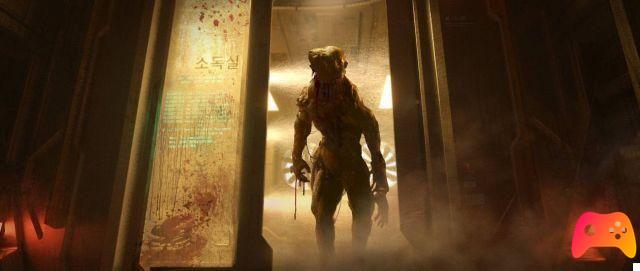 From the humanoid, cadaverous monster to the claustrophobic sci-fi environments with a suffocating air, everything in this picture screams Carpenter's name. We are facing the aspiring heir of Dead Space e the artistic direction has clearly hit the mark.
Electronic Arts' survival horror brand has left many fans orphans, the project has been officially closed since 2018. There are rumors of a remake or possible remastered, but even that has never been officially confirmed.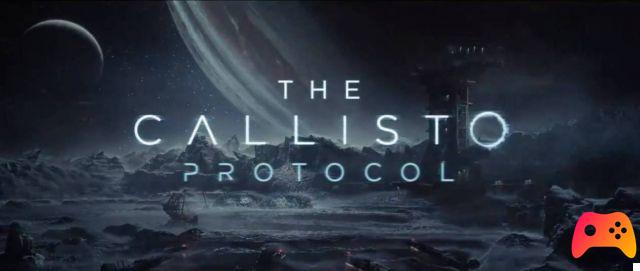 The Callisto Protocol doesn't have an exact release date yet, but its launch is scheduled for 2022 on PC and next-generation consoles. If the survival horror set in the narrative universe of PlayerUnknown's Battlegrounds will live up to the expectations of the Dead Space audience will it be discovered only then.
► The Callisto Protocol is a Survival-Horror-Adventure game developed by Striking Distance and published by Krafton for PC, PlayStation 5 and Xbox Series X, The release is scheduled: 2022