While the gamer community is clamoring for a sequel and a 60-frame version of Bloodborne, a couple of developers are working to make a demake for PlayStation 1.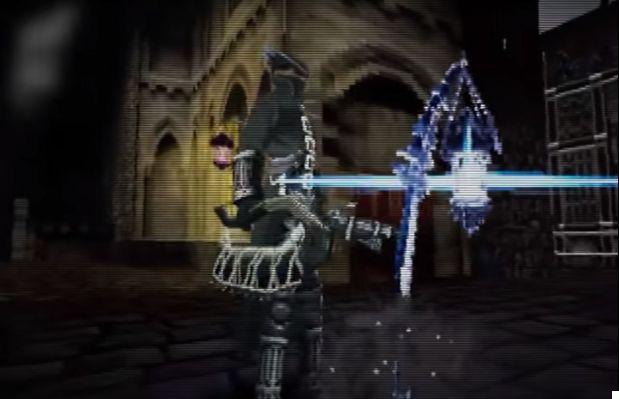 Some excerpts of videos had already appeared on the net in recent months, and while everyone expected it to be a simple exercise in style, its creators Lilith Walther and Corwyn Prichard announced a release date instead.
On yesterday's day in fact, the trailer has been published that you can view at the bottom, in which several sequences of Bloodborne PS1 are shown, at the conclusion of which a date appears: January 31, 2022.
However, the title will not be a demake of the entire FromSoftware work, but it will only feature a few sections of the game, complete with bosses.
As if the news wasn't galvanizing enough for fans of Bloodborne and retrogame in general, this demake will be playable for free.
The appointment at the back of Yharnam is therefore set for the end of January. Bloodborne is about to return, although not as expected.
► Bloodborne is an RPG type game developed by FromSoftware and published by Sony for the PlayStation 4, the video game was released on 24/03/2015 The version for PlayStation 4 came out on 26/03/2015
Bloodborne is a beautiful game that cannot be missing from your collection: we have decided to evaluate it with a 80%, if you are interested in learning more you can read the Bloodborne .
If you own the game don't miss our latest faq: How to find the Bloodstone in Bloodborne