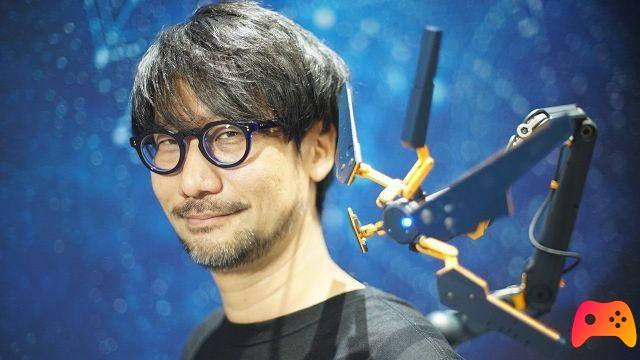 The next Kojima Productions title could be a Microsoft exclusive. Some rumors suggest Sony's departure from the game designer.
According to a rumor, the long-standing between Sony and Hideo Kojima may not find fertile ground for the new Kojima Productions title. The publisher, in fact, he would have refused to work with the game designer in the face of the sales of Death Stranding, considered globally below expectations. In the April 9, 2021 episode of the podcast Xbox It was the insider Shpeshal_Ed said that after receiving the two of spades from Sony, Kojima would turn to other publishers. Microsoft, among these, would seem to have welcomed it.
According to Jeff Grubb, editor of VentureBeat and podcaster, the confirmation of the future collaboration between Kojima and Microsoft would come from what can be glimpsed behind the Microsoft CEO Phil Spencer during a live stream. A statue can be seen on the shelf behind him Ludens and this would be enough to give way to the most reckless speculations.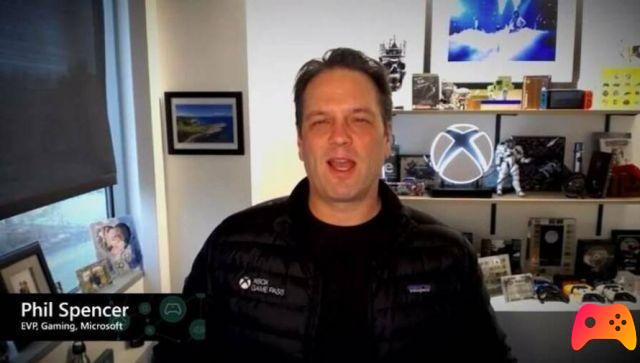 This change of direction could represent a significant change for Hideo Kojima and his studio: also the art director Yoji Shinkawa, the author's right hand, allegedly claimed that Kojima Productions is working on a new project and may have new information very soon. To date there is nothing certain but there is no doubt that there is something boiling in the pot. Will Kojima again have the opportunity to experiment through his own games? We are curious to know how.
► Death Stranding is an Adventure-type game developed by Kojima Productions and published by Sony for PC and PlayStation 4, the video game was released on 08/11/2019 The version for PC came out on 14/07/2020
Death Stranding is a game to own at all costs: we decided to evaluate it with a 93%, if you are interested in learning more you can read the Death Stranding Review