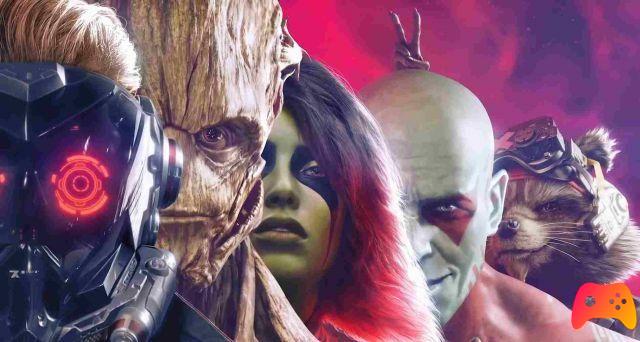 Storytelling will be central
After the reveal of Guardians of the Galaxy at E3 2021, there was a bit of surprise among fans regarding the choice to focus the experience on the single-player: Only Star-Lord can be played instead of the entire Guardian team. However, the developers have clarified that this choice was made, differently from Marvel's Avengers, for enhance the gaming experience. In this regard, the senior creative director Jean-Francois Dugas expressed himself.
When we started brainstorming, we thought about what gameplay style to associate with. We thought about the best way to approach the Guardians of The Galaxy because they are iridescent, they are full of color, they are different elements put together.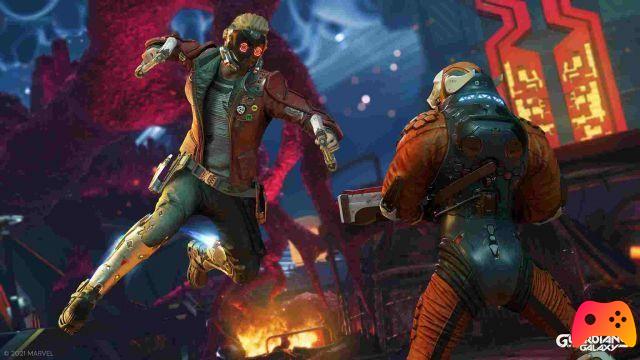 This is why Eidos has decided to tell everything from the point of view of Peter Quill aka Star Lord. This point of view ensures that players can also live the tensions between the various members of the group: Gamora, Drax, Rocket Raccoon and Groot. To explain the reason for the decision is Patrick Fortier, senior gameplay director.
If you only play as Peter, you would get to know the team as if you were really part of it. When you are part of a team, you don't control it, you live together. Sometimes it affects the team other times two members think the same way and move away in one direction: this is how we want to make you live our title on the Guardians of the Galaxy.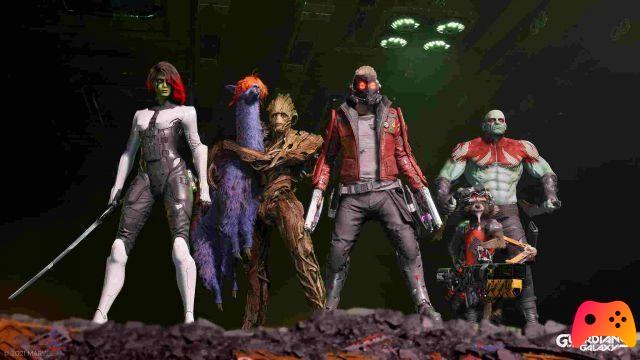 It is something that has already been seen in the incarnation of the Guardians of The Galaxy by Telltale Games. The guys from Eidos Montréal have already moved on from developing single player titles with great results such as Deus Ex: Mankind Divided and Shadow of the Tomb Raider. The choice of the single player in Guardians of the Galaxy goes in contrast with the "twin" Marvel's Avengers of Square Enix and Crystal Dynamics, where you could interpret various superheroes but the narrative system lost consistency. Fortier explained:
We will have a very deep focus on the narrative. We hope to create a title that players will remember in the future. We want you to feel part of the Guardians as we do.
Guardians of the Galaxy will be released on PlayStation 4, PlayStation 5, Xbox One, Xbox Series X / S and PC on October 26.