In this short guide we find out how to get the 1000G in the title of Luís António and Annapurna Interactive.
Despite its apparent brevity, Twelve Minutes will have to be faced several times to be able to steal all the secrets of Luís António's script and unlock all the objectives that will lead to the 1000 G on Xbox Series X, Xbox Series S and Xbox One. As a good classic point and click graphic adventure, even in the title Annapurna Interactive the choices in the dialogues and the actions we are going to perform will be fundamental from the first loop in order to reach our coveted goal.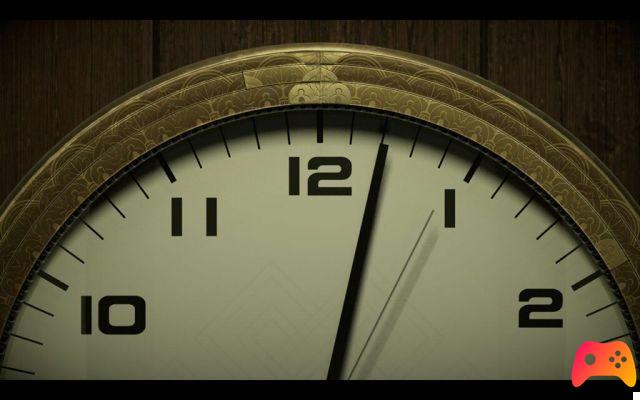 So here we are with the complete list of 12 objectives of 12 Minutes with relative detail:
I. Continue - Choose to forget everything. 80G (rare)
II. Self Consciousness - Choose to go back to reality. 80G (rare)
III. In solitude - Choose to be alone. 80G
IV. Confession occurred - Confess what you did and leave. 80G (rare)
V. Coward - Cheat on your wife and help the cop. 80G (rare)
YOU. Repetition - Have a perfect day. 80G (rare)
VII. Faun - Observe all the variants of the painting in the BEDROOM. 80G (rare)
VIII. Seasons - Observe all the variations of the painting in the LIVING ROOM. 80G (rare)
IX. Ouroboros - Observe all the variants of the painting in the KITCHEN. 80G (rare)
X. Fluidity - Water the plant in the BEDROOM at least once. 80G
XI. To listen - Do nothing in the first loop. 100G (rare)
XII. Gardener - Grow THREE flowers of the plant in the BEDROOM. 100G (rare)
Among the most difficult objectives there is undoubtedly the number XI as it will not be natural at all to remain impassive and passive during the first loop, just started Twelve Minutes for the first time. If you have already started the title before reading this guide, we suggest you cancel the 12 Minutes save and start over, following these simple steps: from the title screen select "Options", then "Advanced" and then click on "Cancel progress".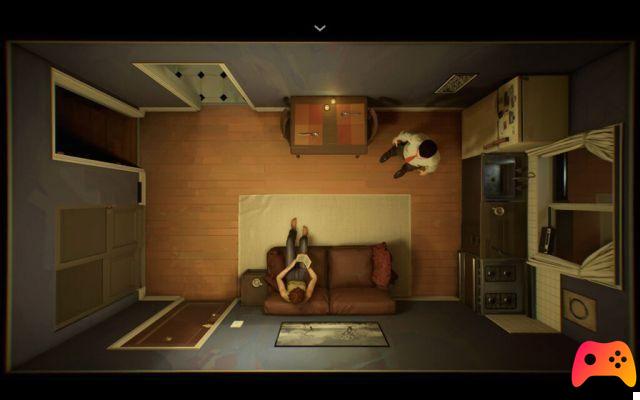 All your progress will be deleted and you can start a new clean game. And with that is all, we reached 1000G in Twelve Minutes and discovered the various endings dedicated to this atypical graphic adventure based on time loops.
► 12 Minutes is a Point & Click-Puzzle-Adventure-indie game for PC, Xbox One and Xbox Series X, the video game was released on 19/08/2021