If you feel you are a fan of fishing and video games, you are in the right post. Later we will tell you in detail about the best fishing simulation games which you can download for free for your Android device.
First di try ours advice to spend hours and hours fishing on your mobile, we remind you that, if you are a fan of Minecraft, in this video game you can fish and even create your own fishing rod very easily. Try it one day!
Pokémon: Magikarp Jump
In this wonderful fishing simulation video game we will have the task of draw a Magikarp (considered the most evil pokémon in history) to then train and raise him. Without a doubt, this is a challenge, so it won't be as easy a task as getting more acorns in Pokémon Café Mix.
To start training we need to feed him and schedule several sessions to train constantly. Basically the more food and training Magikarp has, the more powerful it will be. In addition, we also have the opportunity to ask other Pokémon for help to improve Magikarp's abilities.
As for the goal of the game, the idea is that of participate in the jumping championship in which we will face another Magikarp. However, these Pokemon won't have to fight each other, instead they have to compete to see who can jump as high as possible. If you prefer a game where your Pokemon can fight each other, we recommend that you create an account in Pokemon Go.
Ace Fishing: Wild Fishing
Without a doubt, this video game for Android it is ideal for all those who love fishing. Here you can embark on a deep sea adventure to catch a large number of fish, which you will love. Despite its poor performance in terms of graphics, this game offers us very relaxing landscapes so that we can rest a little from our daily routine.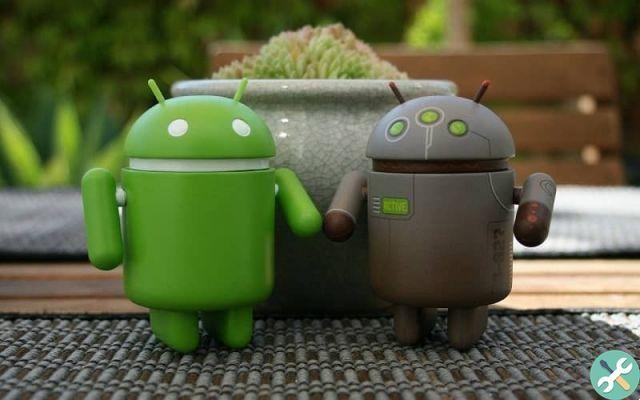 It also has a number of levels that we must unlock throughout the game's history. To pass the level we need to collect experience and a large amount of money. On the other hand, we must achieve a number of aims, so we have to be very focused when we play.
We can also improve the tools we use to fish, meaning we can get better rods, lures and reels for catch more fish. Finally, we have the option of purchasing an aquarium to showcase the most exotic fish you have ever collected.
Amo
Thanks to this exclusive fishing simulation game for Android we could have the sensation of fishing on the high seas. To a large extent this is due to the fact that Fishing Hook has great graphics that allow for the construction of very realistic landscapes.
As for the interface, it is very intuitive, so it will be very easy to learn how to play. At the bottom left we will see a fishing rod accompanied by the reel and its hook. Basically the goal will be to cast the lure to the right distance to catch the aquatic animals.
After launching the bait, we will see some data on the screen that will allow us to know how far the hook has fallen. In case we have managed to fish, the screen will show the species of fish we have caught. It's important pay attention to the species of fish that you have to capture to go to the next level.
Hooked Inc: Fisher Tycoon
Con Hooked Inc: Fisher Tycoon puoi sail the seven seas as you cast your hook to catch as many fish as possible. This video game is a lot of fun and also has a very simple interface, so we can spend hours and hours hooked up.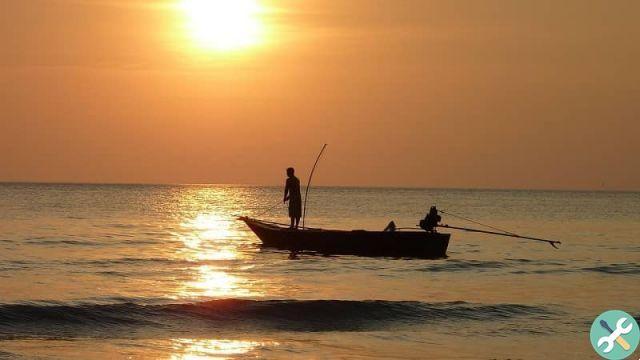 At the beginning of our adventure we will have a very simple boat and a simple rod. So, the goal is catch a large number of fish to get a lot of money, with which you can improve both the boat and the rod and even the crew. As you progress and improve your player, you will get more money by catching fish.
That's why if you like fishing, run to the application store now so you can download Hooked Inc: Fisher Tycoon.
We're done for today! If the information contained in this post was useful to you, remember to share it with all your contacts through social networks. And if you haven't found any games that catch your attention, we encourage you to search for other of the best games that you can play on Android without the Internet.