What is Arena of Valor? How to play Arena of Valor on Android and PC
Arena of Valor is a video game in MOBA style for Android, Switch and iOS devices that would be released in 2017. In any case, the video game would only become internationally famous in 2018, becoming a hit among competitive mobile games.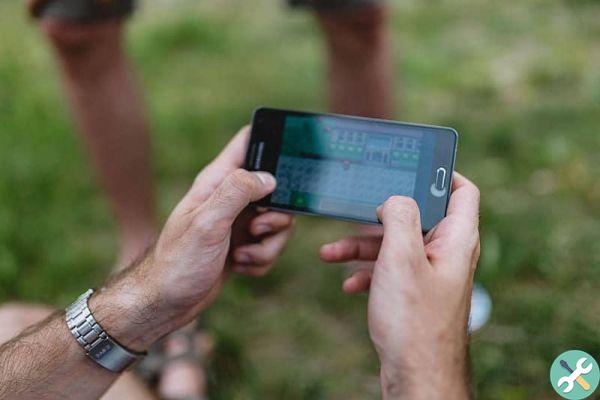 The game is an online multiplayer where 6 to 10 players can play via their mobile phones or the Nintendo Switch console. Certainly Arena Of Valor has many similarities to the arch-popular League Of Legends, but it also stands out on its own.
Game
As we pointed out earlier, Arena Of Valor has very similar gameplay to that of League of Legends. Teams have a fortress that they need to protect and the goal to win is to destroy the enemy fortress.
Destroying the fortress is not an easy task, as you will encounter monsters, turrets and members of the enemy team along the way. In general, this is the goal in the basic mode of the game, where you can play 3v3 or 5v5 matches.
La 5v5 mode most famous is a space where 5 players from each team face each other. In this mode it will be necessary to destroy all enemy turrets and the nexus to win the game.
In 3v3 modeInstead, the map will be substantially smaller, plus there's only one turret and one base for the two teams. It's a fast paced and frenetic game mode, which differs from the more tactical original mode.
Arena Of Valor is simpler than LoL, but if that interests you, we can tell you how many maps there are in League of Legends and what they look like.
Arena Of Valor Characters (Heroes)
As in other MOBAS, in Arena Of Valor users have access to a large number of heroes to choose from. Currently the figure exceeds 100 characters, where everyone has their own skills that need to be mastered.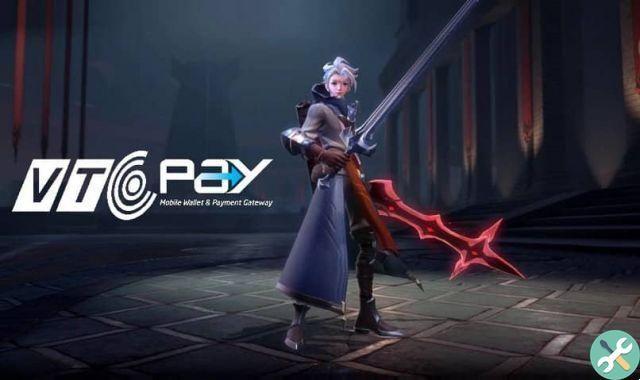 Each hero is different from the other and you need to know them to take advantage of them, where strategy is everything. There are many characters, but in general terms we can classify them as follows: fighter, shooter, sorcerer, assassin, tank, support
Where do you find Arena Of Valor?
As mentioned above, Arena Of Valor is available on various devices. On Android, the application of which can be obtained via Arena of Valor in the Play Store. On iPhone and iPad downloadable from Arena Of Valor in the App Store. On the other hand, the Nintendo Switch version can be obtained digitally via your console.
In any case, for mobile devices it will be necessary check compatibility before downloading the application. Even so, to date Arena Of Valor works very well with most mobile devices.
On the other hand, if even after the above information you still have doubts, don't worry, the game has a initial tutorial. In this tutorial, you will be taught all the basic controls and tactics to start playing Arena Of Valor.
Finally, if for some reason the game hasn't caught your attention, we have a list of other MOBA games like League of Legends. Visit the previous link if you want to find other very interesting alternatives.