I Games they have become a fundamental element for society, as they represent an escape route to reality to enter one of truly extraordinary fantasies and adventures, hand in hand with your favorite characters.
Have you played League Of Legends before?
Surely on social media you have read, at least once, about League Of Legends, very popularly known as LoL.
It is a multiplayer online video game, in which you will have the chance to fight amazing battles working as a team with players from different parts of the world to be crowned the best of the teams in the different categories of the game.
LoL essentially stood out for the complexity of its game. Leveling up becomes more and more difficult, given the high levels of competitiveness that exist, so you have to make really excellent efforts to qualify for the next category.
Global impact
This is one of those video games that has been relevant enough to bring together the best players in the world in one place. LoL was launched in 2009 and it took until 2011 to make its first edition of a world Championship.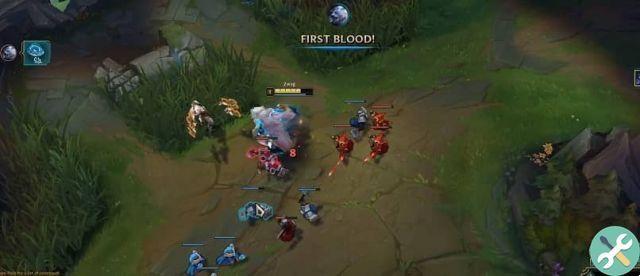 The winning team of that first edition of Fnatic, an organization from the United Kingdom that had already excelled in championships corresponding to other games. The last edition took place in France and the Chinese FunPlus Phoenix team was crowned champion.
For the year 2018, this championship has broke a record, seen by nearly 100 million people around the world. The prize that the winning team takes is neither more nor less than one million dollars.
Do you have the courage to play with it?
If you have a computer that at least meets the minimum requirements required by League Of Legends for it to function properly, you can go to its official website to download and install the game.
What do you need? Little and nothing more than a keyboard and a mouse, which will accompany you during the battles you will start fighting.
Constant updates
League Of Legends, like any other game, updates from time to time, not just for correct errors, but also to implement new features, tools, characters and abilities, in order to make it something much more attractive for players. if it is possible.
Something that has strongly caught the attention of players is the existence of another server created by Riot Games (game developer) called PBE of LoL.
What is the League of Legends PBE?
Also known, in Spanish, as Beta Public Environment, the PBE was developed with the aim of turning it into a test server. On this server, users will be able to experience upcoming updates before any other player.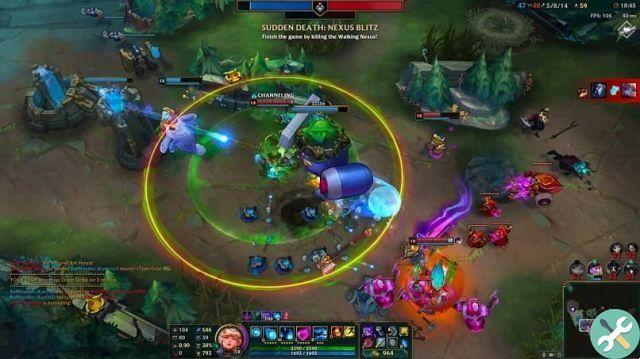 This is a huge plus, since allows players to report bugs or errors related to these updates, before they are implemented on the general server and made available to all users.
What you need
Of course, not everyone can be a part of the League of Legends PBE. A primary LoL account is required, which must be of level 3 and keep the history clean games. Do you want to be part of the PBE? Then sign up.
Once registered, you will need to download the client that will allow you to access this server. This, like the game, is available for both Windows and Mac computers.
Anticipate the rest!
Be the first user to use the upcoming updates which will be implemented in League of Legends thanks to PBE. Acquire new skins, skills, and champions to see they're worth acquiring in your main account. What are you waiting for? Install LoL on your Mac or Windows computer and you won't regret being part of the public Beta environment.