When will Project xCloud be released?
Now, to start solving each point today, you need to answer when will Project xCloud come out? , and the answer is very simple, it has already come out. xCloud is only available on Android devices from September 15th of this year 2020.
And while it's still testing, it's already clear within the PlayStore reviews that it's generating the success it is expected, at least among users of Windows platforms like PC or Xbox One.
On the other hand, it is not yet known exactly when the streaming service will be able to be tested on Apple, although according to reliable sources from Microsoft, it is rumored that it will reach Apple devices in 2021.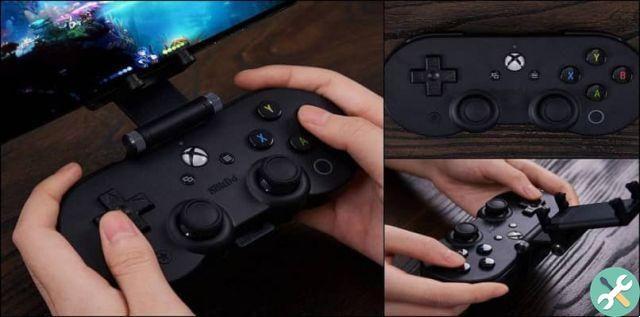 As for other consoles, it is believed that it will never appear on them, as in the words of Phil Spencer himself, head of Xbox, other companies such as Sony or Nintendo are not interested in this service because it is not aimed at their audience.
At the same time, even if they would like to include them, due to the Xbox ecosystem (trophies, friend lists, among others), xCloud will not be able to be switched to any other console (at least not for now), so if you want to use it you'll have to go to the firm side of the window.
Price and where to find xCloud to use it!
Now that you finally know when Project xCloud will be released, it's time for you to find out what its price is and how you can get this service to use it whenever you want.
Indeed xCloud as such is free (the app), what you have to pay is the Ultimate Game Pass subscription, because being a subscriber is mandatory to use it (xCloud games are included in Xbox Game Pass). The price of this service is 13 euros in Spain.
Once paid, you can use your subscription to play from your mobile phone, for this you just have to download the Xbox Game streaming application from the PlayStore and install it. Then you need to log in with the account associated with your Ultimate membership.
By doing so, you will be allowed to enter the app and select the tab called «Cloud», in which there will be a list of games of the same pass, which you can use by simply clicking on «Play». Due to the fact that it is closely related to Game Pass, it is recommended that you find out what Xbox Game Pass Ultimate is and how it works, to supplement the information.
How did the xCloud beta go?
To close today's topic and conclude learning about when Project xCloud comes out, you have to talk a little about the beta that was used to test it (it was kind of an Xbox test to fix bugs).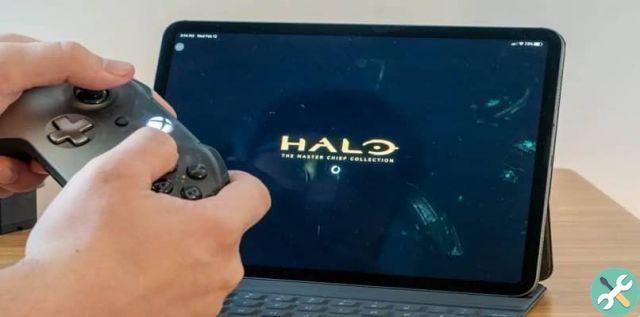 This beta opened in September last year and closed shortly before the official version was released. It was basically the same as the original model, only it was only open to those who had signed up for the trial.
Several conclusions were drawn from this test, number one that you can play on a 10 megabyte connection without games going bad, number two that streaming is as good as downloading and installing Xbox Game Pass games, and finally that the service will likely generate the expected revenue, therefore there is xCloud for a while.