What is "rust"?
Rust is a survival video game developed by the British company FacePunch Studios since 2013 and released in February 2018. In "Rust", players start with a piece of equipment that contains a flashlight, a rock and a door (on some servers). However, gathering resources and surviving by crafting items throughout the game is essential.
Rust's interface allows players to cut trees, hunt animals, build weapons and study objects found along the way. The video game becomes a real challenge when wild animals, radioactive zones and attacks from other players are presented.
Features of the video game Rust
Rust contains elements similar to Minecraft regarding certain processes such as the making and construction of weapons, doors, armored towers, clothing and other materials. The riskiest players they receive rewards (weapons and other components).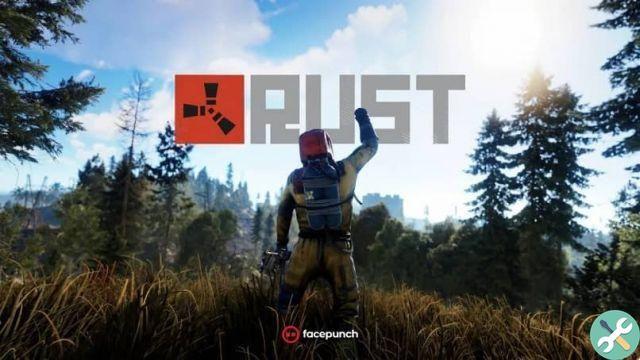 In multiplayer, Rust allows other players to attack and form clans. Clans can organize loot, build homes and provide supplies, as well as destroy homes and steal supplies from other players.
When will Rust be released for Ps4 and Xbox One?
Rust is a video game that enjoys great popularity. For this reason, to play it it is advisable to know the best Rust server in Spanish. In fact, thanks to the existence of the 'Egoland' exclusive server, the number of players has increased significantly thanks to alliances in which participants can interact.
Likewise, streamers, influencers and youtubers continue to influence Rust's rise in popularity. For this reason, many are eager to know the date of the new launch on the market of this video game.
Waiting for the Rust video game for Ps4 and Xbox One
Currently, Rust is available for PC on the Steam website. Users can download Rust via a Steam purchase link to purchase the game and install it on Windows or Mac OS. But you have to create a Steam account to access Rust and other games offered by this platform.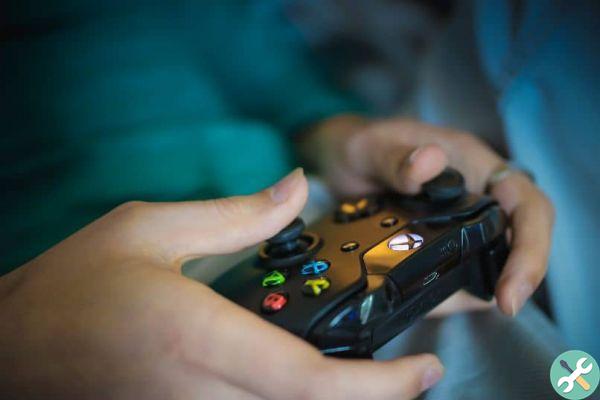 It is important to note that to date, users can purchase either a basic package at a discount or a more advanced package that includes superior digital equipment. If you buy the Rust video game plus the DLC package, a pack of summer items and musical instruments is added.
The official release date of Rust
Rust was supposed to be available for PS4 and Xbox One consoles in 2020. However, the official release of Rust for these consoles did not take place. This delay allowed Facepunch Studios to take all necessary actions before confirming its launch and availability for current and latest generation consoles.
Therefore, 2021 should be the year of Rust for consoles. Remember that you can choose to stream the game from your PC to a Smart TV before the official launch of Rust for PS4 and Xbox One takes place.
Rust developers keep working
Due to the pandemic that is facing the entire planet, the developers of Facepunch Studios have had to do their work from home. The work, therefore, was more demanding, even if this certainly will not prevent the result from being of quality and satisfying the expectations of the large number of users who are waiting to play Rust from their consoles.
The time taken to develop '»Console edition» of Rust allows for a more detailed review. It is important to remember that the video game was initially created for its performance from the PC, so the adaptability to the console adds a greater level of complexity by knowing the wide environments of the game and the number of chances of the players to survive.