Warcraft has gone through several editions of the game over the years, the first being a strategic one. Its most recent edition is called Word Of Warcraft, using a mode of online role-playing game, this game has a large number of people every day.
This video game was released in September 2004, with a wide range of expansions. In the company's goals, extensions add changes to the game , refreshing the gameplay.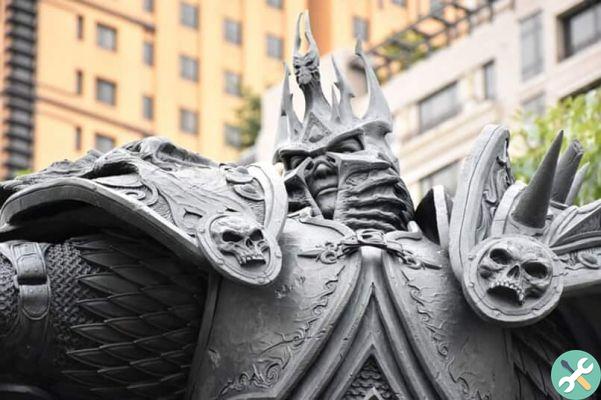 Having this contextualization on what World Of Warcraft is, we can delve into the main topic of this article. Next, we will see what price Word of Warcraft has and in which video game stores, we could get in the World of Warcraft stock, mentioning and explaining each of these points to discuss.
What is the price of the Worfd of Warcraft?
When we really want to know how much World of Warcraft costs, we have one variety of prices and promotions, all provided by the Blizzard Store. These prices may vary depending on the packages offered by Blizzard. Next, we will look at some of the prices offered.
The most basic payment is the one made monthly, which is priced at US $ 14,99. This mode does not have much science, the initial of these are the payment options that we will see.
As a second payment option that is offered to us, we must pay 3 months at a time. The advantage this package gives us is that if we have the money to do it, we save US $ 12 per year. This is due to the fact that Blizzard offers an individual price reduction per month, leaving each month at US $ 13,99, instead of the US $ 14,99 we would have to pay monthly.
Finally, it is introduced to us a semiannual payment method, where for 6 months of subscription we have a discount of 13%, saving us 24 US dollars per year. If we want to have a better perspective, dividing the months and leaving an individual price, it cost us $ 12,99 a month.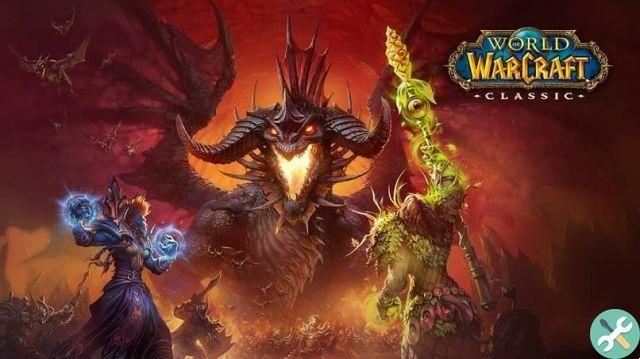 As we noted above, these are the forms of payment that Blizzard offers, rewarding us if we pay the subscription for several months. It should be noted that, Like any online store, the Blizzard Store offers a variety of payment methods, so we shouldn't worry when choosing a payment method, as we have to choose anywhere in the world.
Are the game expansions paid?
Since the launch of the Battle for Azeroth expansion, Blizzard has decided to give away all the expansions he has released to date for free. So, if you cancel your World Of Warcraft monthly subscription, you will get:
All expansions of the game for free
The main game on the base
This is a great one incentive for the community of players, since the other expansions are available, which give a different experience to the base game, as well as show us the progress of the story in World of Warcraft.
We hope this article was useful to you, remember that we can acquire World Of Warcraft from the Blizzard online store, where in addition to World of Warcraft you will find all versions of this developer.