Why doesn't Garena Free Fire download or run?
This is a question that can have several answers. For this reason, we will divide the question into two parts in order to answer briefly and concisely to each of its aspects. First we will see some problems with the game download and finally some errors that occur when trying to run it.
Reasons Garena Free Fire Won't Download
Because your mobile does not meet the minimum requirements of the game
In order to play this game, your mobile device must have minimum requirements. Otherwise, Free Fire won't even appear on Google Play when you try to find it.
And if you try to download it from the desktop version, a message will appear indicating that your mobile is not compatible with the application. Therefore, you should know what the minimum requirements to download the game. These are:
Mediatek MT6737M 4-core 1,1 GHz processor or similar.
Android 4.0.3
8 GB of internal memory.
GPU Mali 400 or similar.
1 GB of RAM
Because your mobile doesn't have enough storage space
Currently, the application requires 41 MB of free space. If you don't have that so much memory, Google Play will notify you when you try to download the app. To solve this problem, simply free up internal storage space on your mobile by deleting the data you no longer need on your mobile, such as large documents, photos or videos, as well as some apps you no longer use.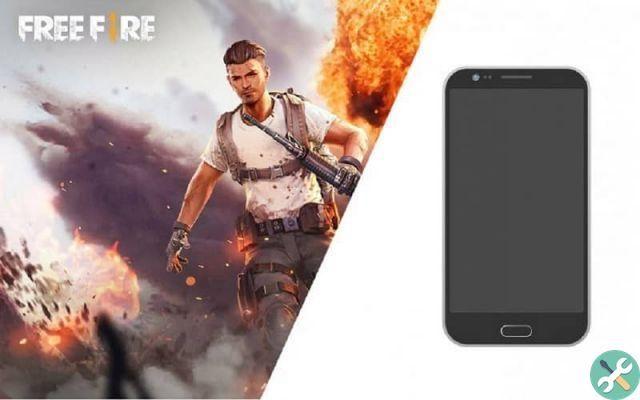 If you can not eliminate none of this data, you can also clear the cache of the device. The data contained in this memory can easily reach up to 1 GB.
Because you are not connected to the internet
While it seems obvious, this is one cause recurring. Make sure you have a stable internet connection that allows you to download Free Fire for free on your pc or Android device from Google Play.
How to fix Google Play Store error 910
If while trying to download the game, Google shows the message «Error 910» you will have to 1) clear the application cache, 2) disconnect your mobile phone from your Google account and then 3) log in again. To do this, proceed as follows.
Open your mobile settings.
Check the "Applications" box and search "Google Play Store".
click on "Clear cache".
So go on «Account».
Select your Google account and unlink it from your mobile by pressing the option "Delete account".
Finally , open the Play Store and log back in with your Google account.
By doing this, the error 910 will be gone and you can download Free Fire. Although another problem is that the Play Store has stopped, but that too has a solution.
Reasons why Garena Free Fire doesn't work
Why the boot data is corrupted
Sometimes an application's startup data can be corrupted due to an application error.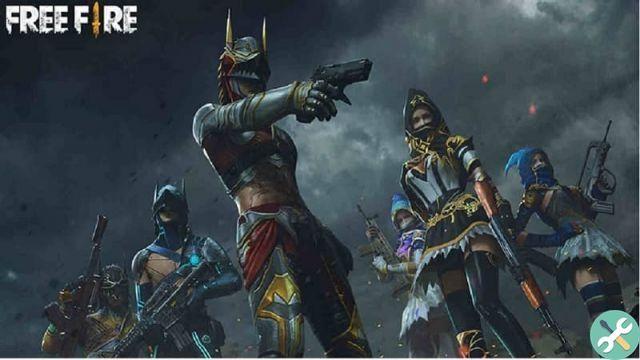 To fix this, clear the game cache and restart it. You can do this by going up Settings → Applications → Garena Free Fire → Clear Cache.
Error Correction: Download Failed
Many users have reported that shortly after starting the game, they get a message saying "Download failed". In this case, you'll want to check if Free Fire's internet connection is limited. To do this, do the following:
Go to settings ».
Select the "Networks and Internet" option.
Insert the box "Mobile data usage". Then find the app by scrolling down. When you find it, select it.
Make sure the featured data usage for this game is activated. Otherwise, your mobile will block Free Fire's internet connection, so you won't be able to download content from the cloud.
Fix the black screen error
Finally, if when you start the game the only thing it shows you is one black screen, you will need to clear its cache. To do this, follow the steps we have outlined above. In most cases, this will resolve the error.
Or maybe the game needs an update, so it's important that you know when the Garena Free Fire game is updated.