Try clearing the Call of Duty Mobile cache on your phone
In this first section we will show you the steps you need to follow to the letter in order to correct the 'screen locked' error that Call Of Duty Mobile presents on certain occasions when we are in full swing.
To get started, you first need to open your phone's settings menu and select the option that says «Applications and notifications».
Then press the Call of Duty Mobile app icon.
Now select the "About App" option and then hit the "Storage" option.
Then a you need to clear the app cache, which is usually sufficient to correct errors that Call of Duty Mobile may present.
Grant advanced permissions
If you have followed all the steps to clear the cache on your mobile device and Call of Duty Mobile app crashes again, we recommend that you try this alternative.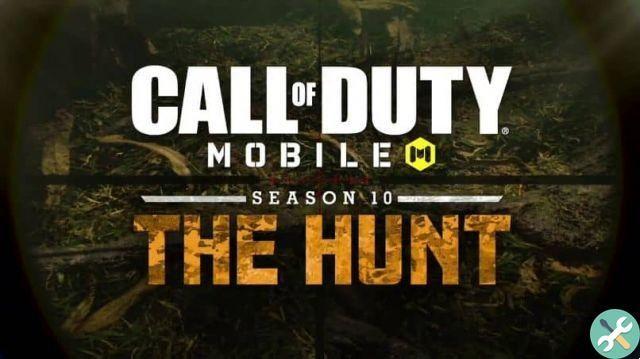 The first thing you need to do is access the app configuration part in the settings menu.
Then select the Call of Duty Mobile app and click on the "Advanced" option
Then select the option "Install unknown apps" and then activate the other option that says "Trust this source".
This way we will grant additional permissions to the app so that it can better manage the storage of certain files needed to eliminate the problem more efficiently.
Other alternatives that work too
Here we will show you other quick and easy alternatives that you can try in case Call of Duty Mobile crashes while you are in a game or even when you are in the main menu. You simply have to try them one by one to see which one is most effective for you.
Restart your mobile or tablet
One of the quickest and easiest alternatives you can try correct this error, as it can be a simple game crash. To do this, simply hold down the power button on your mobile and then click on the "Restart" option.
We recommend that you try this method in case it is your first time screen freezes while playing Call of Duty Mobile, otherwise you will have to try other alternatives to improve the performance of the games on your mobile.
Install the latest update for Call Of Duty Mobile
In general, developers usually release new updates to apps to fix some important bugs that prevent us from enjoying the operation of the application. That's why you should always update all applications, including Call of Duty Mobile.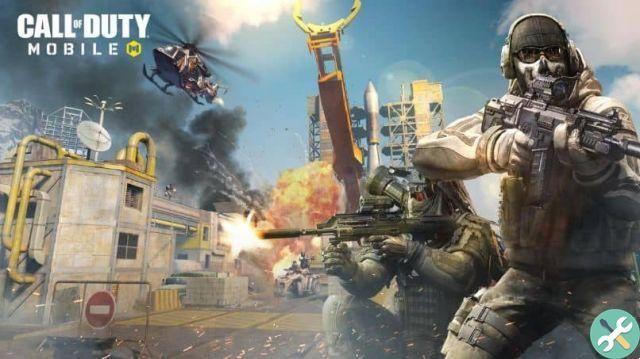 Undoubtedly, when you update the game you will see that there is a noticeable performance improvement, since as mentioned above, with each update bugs and bugs that have occurred unexpectedly are fixed. To do this, you just need to open the Android or iOS application store, search for Call of Duty Mobile and check for new updates.
Update your mobile software
Another easy and simple method for fix CoDMobile bugs is to update the software of our Android or iOS mobile phone. In this case, you have to go to the Settings section and then select the "Software update" option.
After that you will have to wait a few minutes for the update to download and you may have to restart your mobile a few times until the process is complete.