What is backwards compatibility?
Have you ever wondered what the new PS5 is like? Among the qualities of this console is backward compatibility. This is a property that allows an older game to run on a newer console.
The backward compatibility has allowed many users to have access to the games of the consoles older than keep using them when buying a modern console.
How is backwards compatibility applied?
There are several ways to apply compatibility with previous versions. One of these is to mount a legacy console by making a hardware change, via emulation or via a digital store where customers have to pay to take advantage of this property on their consoles.
Will PS4 games be compatible with PS5? Backward compatibility for PlayStation 5
THE Sony company made it clear to PlayStation 5 users that this console is compatible with its previous version. For this reason, we present some key aspects related to backward compatibility between PS4 and PS5.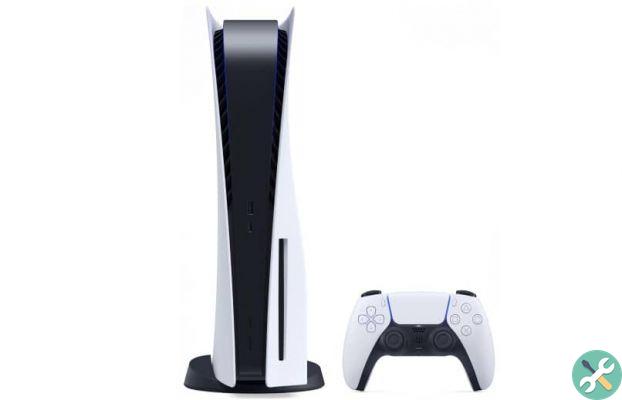 Access PS4 games from PS5
PS4 games can be accessed from a PS5. To do this, you need to insert the disc into the new console and start playing without further action. However, if you have the games in digital format, the procedure is slightly different.
Transfer the games to the PS5 console
To transfer games in digital format to a PS5 console you can use the Wifi connection. In this way it is possible to transfer not only a PS4 game, but also the games that have been archived.
Also, you can use a storage device. In this regard, if the user has a hard drive with PS4 games or if he has decided to save the PS4 progress on a USB memory, he can connect the device to the PS5 console and thus access the games without any problem.
Use the game library
Another way to access PS4 games on PS5 is to leverage the game library. There, you need to locate the game, select it and press the «Download» option.
Update the games
Some PS4 games can be updated for PS5. This procedure is valid for both physical and digital games. To perform this task, you need to sign in to the game hub and locate the upgrade option.
In the case of a physical game, it is essential to keep the original disc inserted in the console during the update.
Some PS4 games are not backwards compatible on PS5
It is important to point out that some PS4 games they are not backward compatible with PS5. In this sense, Shadwen, We sing, Shadow Complex Remastered, Joe's Diner, DWVR, Just Deal With It! among others.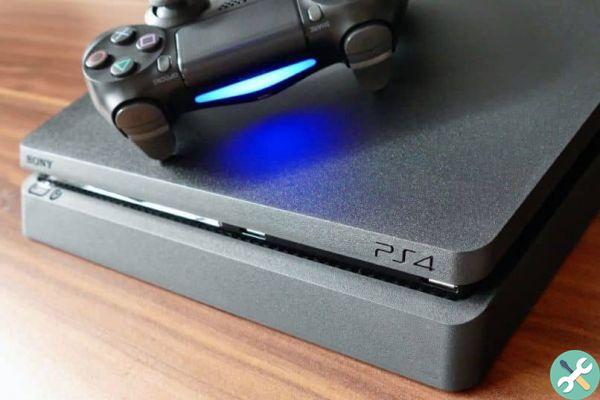 Difference when running games
There are some differences that occur when running a PS4 game on PS5. One of them concerns the frame rates per second which are higher on PS5. As a result, the uploads are faster and users can enjoy it a dynamic resolution with 4K images.
However, the option to disable background music and PS4 system sounds can also be applied on the new PS5 console without any inconvenience.
Backward compatibility does not work with versions prior to PS4
Backward compatibility of PS5 does not work for previous console games prior to PS4. However, Sony offers a streaming service called PlayStation Now with which users can enjoy games that are not part of PS5 or PS4.
Do you have any saved games?
If you have an account PlayStation + and you have saved games from your favorite game, you can access them from the PS5 console as they will remain in the cloud.