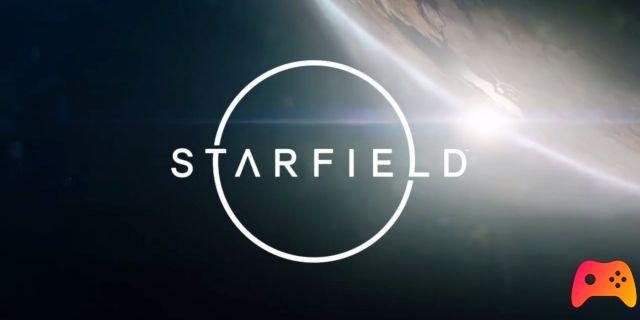 According to some rumors, the new Bethesda title could be released, as an Xbox exclusive, much sooner than expected.
Those who were thrilled to see the trailer announcing the development of Starfield they will be happy to hear that they may be playing it very soon. According to Jez Corden, insider and host of the podcast TheXboxTwo, Bethesda would have already registered the copyright of the upcoming title.
Apparently Starfield would be at such an advanced stage of development that it could have been released during 2020, however Bethesda would have postponed it due to the pandemic. In support of this indiscretion, the insider Klobrille has posted a screenshot on Twitter that shows the copyright of the title dated 2021. Inside the tweet Klobrille writes that "the year in which the copyright is registered coincides with the year of publication of the product", going to tease even more the whole videogame world.
I guess it means * something * will happen with Starfield publicly this year?
"The general rule is that the year in a copyright notice is the year of first publication of the work. First publication is when the work is made available to the public without restriction." cc @HoegLaw https://t.co/MRShjRmqQI
- Klobrille (@klobrille) April 23, 2021
This indiscretion could prove particularly juicy for lovers of the sci-fi genre as There have been no updates on Starfield's development since its mysterious announcement at E3 2018. On the occasion of the most anticipated videogame event of the year, in fact, Bethesda showed a sparse trailer, but not for this bad, which gave very little information to gamers.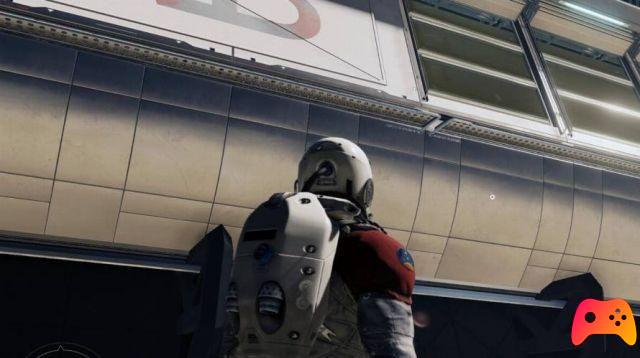 Of course, there's no need to ask, but Starfield will be an Xbox exclusive. Unfortunately at the moment we can only make assumptions, hoping that Bethesda will give us an official release date very soon. What awaits us in the Starfield universe?
► Starfield is an RPG-Adventure game developed and published by Bethesda for PC, Expected to be released in 2021