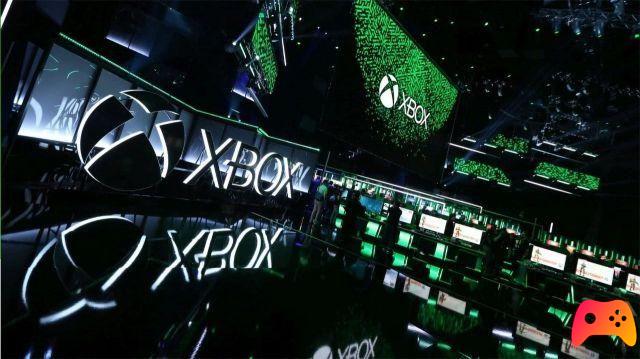 We can mark on the calendar the appointment for the Games Showcase from Microsoft and the publisher.
The wait Microsoft Xbox and Bethesda conference at E3 2021 finally has a date and time: will be streamed on Sunday 13 June at 19pm Española time and will be focused on titles from Xbox Game Studios, Bethesda and all third-party productions for the Redmond console.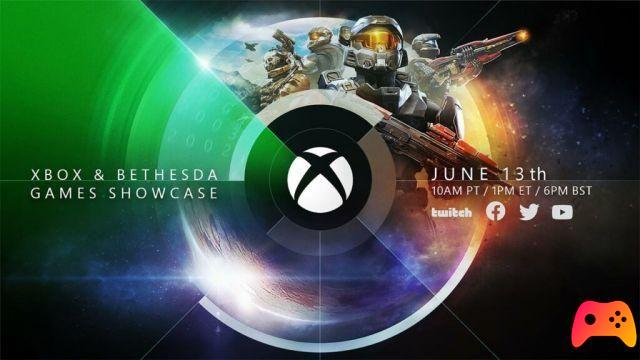 The Xbox and Bethesda Games Showcase event can be followed through the various social contact points intended by Microsoft for its gaming department:
Twitch.tv/Xbox
YouTube.com/Xbox
Twitter.com/Xbox
Facebook.com/Xbox
The event will last 90 minutes and will give visibility to the lineup resulting from the partnership with Bethesda as well as show the Xbox titles arriving by the Christmas period, new releases for Xbox Game Pass and much more, according to Microsoft's statements.
There is a lot of anticipation behind the Xbox and Bethesda Games Showcase E3 2021 because this year marks the 20th anniversary of the launch of the first Xbox and it is reasonable to expect some surprise announcements, as well as having confirmation of the launch date for Halo Infinite.