Phil Spencer talked about what are the programs related to new controllers and VR from Microsoft.
The release of Xbox Series S and Xbox Series X has not seen substantial changes from the point of view of the structure of the controller, similar in all respects to what has already been seen with Xbox One. Yet things may change in the future with Phil Spencer who explained to Kinda Funny Gamescast how the company is already working on new projects in this regard.
In fact, Spencer stated that Microsoft wants to develop devices that make it possible for video games to arrive on multiple platforms and - in this regard - some changes will probably be made to the controller currently in use. Spencer, in a very correct and honest way, also took the opportunity to talk about DualSense and its many functions, explaining how Xbox is thinking about the possibility of implementing some of them in a future project.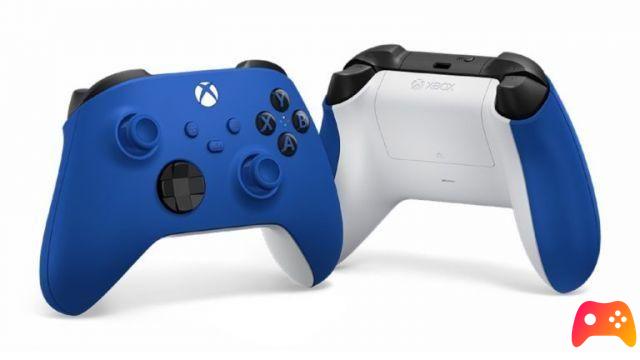 The occasion was also useful for touching the VR topic, with Xbox still appearing a long way from this sector (while Sony is already working on its next PSVR 2 on PS5): Spencer's comment clarifies how we are looking at what happens on PC, where currently the best experience (according to Spencer) is that of Oculus Quest 2, with the ease of use and the numerous possibilities offered by the lack of cables that would not lead to substantial advantages deriving from a connection with Xbox.
For its part, Microsoft continues to work to offer users the possibilities and ways of using innovative video games, just think of services such as GamePass or Cloud Gaming. Decisions that see Microsoft still far from virtual reality, but that make up a market where today it is really possible to find different proposals suited to the preferences of each individual gamer.
And you, what do you think? Would you still like to see Xbox VR peripherals in the future?