There is a reason why Nintendo has not yet released the official title of the game.
Closing Nintendo Direct as part of E3 2021, a new trailer with in-game scenes from The Legend of Zelda: Breath of the Wild sequel was shown. To amaze fans, in addition to the promises of a total evolution of the previous game, was the absence of the official title, still unknown to date..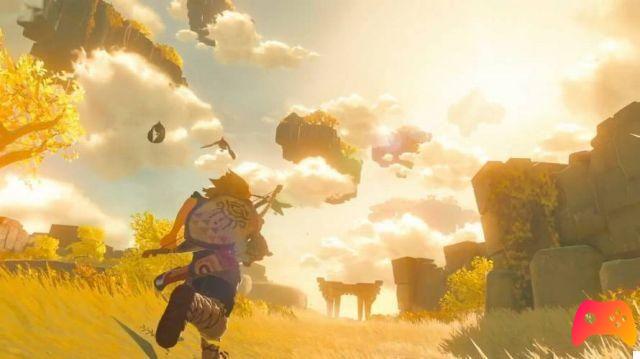 There's a reason why the official name of Link's next adventure hasn't been disclosed. To clarify any doubts, Bill Trinen and Nate Bihldorff of Nintendo of America intervened during an interview with IGN USA. To the microphones of the magazine, the spokespersons were very clear about it: "We have not yet revealed the official name of the game… Why? You will have to be patient, as you know the names of the Zelda games have always been very important and the subtitles often suggest themes, details on the story or on some mechanics related to Gameplay ".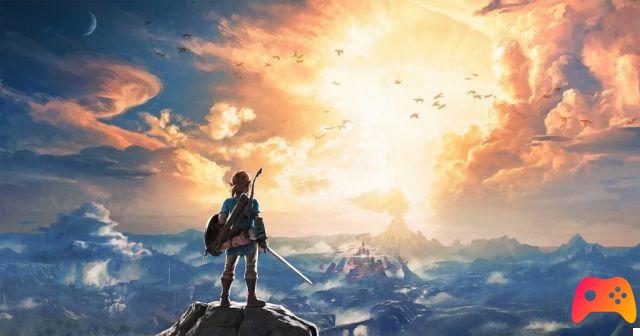 To date, in fact, we continue to refer to the future exclusive Nintendo Switch with the name of The Legend of Zelda: Breath of the Wild 2 by pure convention. The game is expected in the course of 2022, although a more precise launch window is missing.
► The Legend of Zelda: Breath of the Wild is an Action-Adventure game developed and published by Nintendo for Nintendo Switch and Wii U, the video game was released on 03/03/2017
The Legend of Zelda: Breath of the Wild is a game to own at all costs: we decided to evaluate it with a 95%, if you are interested in learning more you can read the Review of The Legend of Zelda: Breath of the Wild