According to Jason Schreier, the new Assassin's Creed will focus on a strong narrative component
After reporting the announcement of Assassin's Creed Infinity, Jason Schreier back to talk about the next ambitious project of Ubisoft. According to Jason Schreier, Assassin's Creed Infinity will arrive no earlier than 2024, the title under the leadership of Ubisoft quebec despite the evolution into a "live service" product, it will maintain a strong single player and narrative component, deviating from the "live service" concept seen in Destiny.
Seeing a lot of really bad takes out there so I just want to reiterate: Assassin's Creed Infinity being a live service platform doesn't mean it's Destiny or Anthem. There will still likely be solo narrative Assassin's Creed stuff — it'll just be part of Infinity
- Jason Schreier (@jasonschreier) July 8, 2021
The evolution of the series has required Ubisoft an internal reorganization of the studios in Montrel and Quebec, this evolution will also allow the series to become part of a great project that will allow to evolve the product with contents and expansions with greater continuity by meeting the evolution of the videogame market.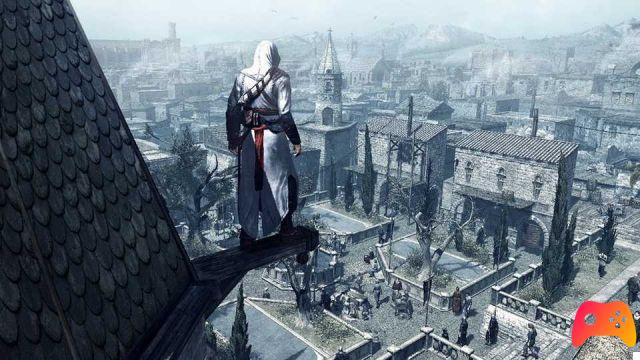 At the moment the project is in its infancy as it is not certain on which platforms it will be destined. We invite you to wait to discover new updates finally we remind you that Assassin's Creed Valhalla will be supported throughout 2021 and 2022 with new content.