Back 4 Blood is the new zombie-based FPS developed by Turtle Rock Studios and published by Warner Bros. The game, after a few days, managed to attract numerous Left 4 Dead fans and new players. With this guide we have decided to help all those who want to start the new adventure of Turtle Rock Studios in the best way.
Back 4 Blood offers a sea of ​​upgrades thanks to the card system, passive skills that allow the player to tackle missions with extra help; in some cases these upgrades can help not only the player but the whole team as well. Below we see which are the most useful power-up cards to start the adventure.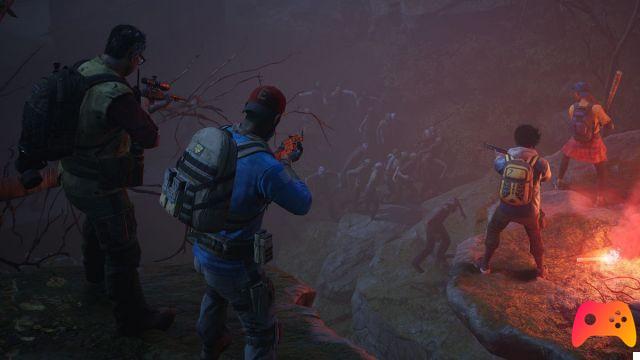 Inspire Sacrifice: among the most useful cards. The ability only activates if the player or an ally are knocked down. The upgrade in this case will allow all members of the squad still standing to recover 25 HP within 10 seconds.
Superior Cardio: Another useful card for anyone starting Back 4 Blood. Thanks to the frenzy of the title, this card allows you to get a boost of 50% of your sprint and a +5 in health.
Second Chance: this card can be defined as the absolute best both for those who are starting the adventure and for those who play at higher difficulty levels. This card will provide +5 health and allow the player to come back to life once.
Ridden Slayer: it is a passive ability that allows you to inflict 20% extra damage to mutant enemies when they are hit in the red points. This card is also very useful on higher difficulties, because it allows you to eliminate enemies more easily by hitting them in the weak points.
Combat Knife: For those who prefer melee attacks, this card is for them. This upgrade replaces the melee attack (the evasive one) with a lethal stab. This card is useful for those who prefer to tackle the mission with two guns.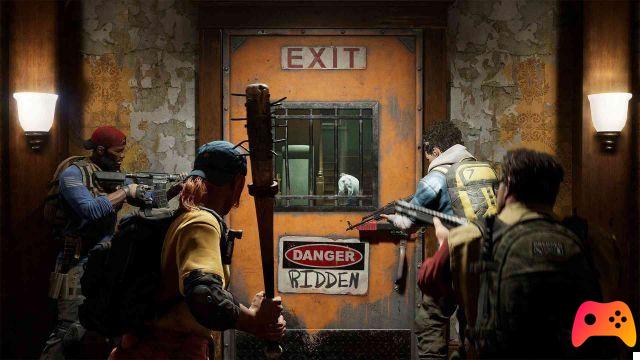 Ammo for all: This card allows for a 10% increase in the ammo each squad member can carry. Surely this is one of the most fundamental cards on higher difficulty levels, given the numerous hits required to take down the mutant hordes.
Reload Drills: this card will allow the player to reload the weapon with greater speed. Surely it can be useful for those who face the mission with weapons like the shotgun.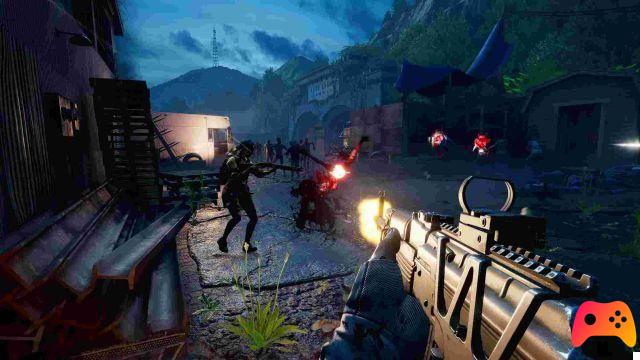 Battle Lust: in conclusion, but not least, we recommend this card. This skill is very useful as it will allow you to regenerate 2 health points for each close range kill. When paired with the machete, this card can be one of the most useful until mid-game.
► Back 4 Blood is a Shooter type game developed by Turtle Rock Studios and published by Warner Bros. Interactive Entertainment for PC, PlayStation 4, Xbox One, PlayStation 5 and Xbox Series X, the video game was released on 12/10/2021 The version for PC came out on 22/06/2021 The version for PlayStation 4 came out on 22/06/2021 The version for Xbox One came out on 22/06/2021
Version for PlayStation 5 from 22/06/2021
Version for Xbox Series X from 22/06/2021
Back 4 Blood is a nice game that we recommend: we decided to rate it with a 75%, if you are interested in learning more you can read the Review of Back 4 Blood by Federico De Santis.