A good result for the furry mutant.
The general quality of Biomutant has been criticized several times, both by the press during the review phase, and by the public.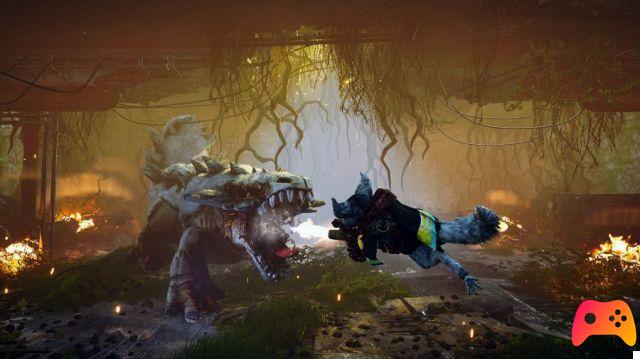 While for some the open world of Experiment 101 may be labeled a disappointment, the financial results published by Embracer Group (the holding company that owns the development studio) they seem to speak instead of a moderate success able to generate profits in a very short time.
The sales of Biomutant in the first week were in fact sufficient to cover the costs of development and marketing, then placing a million copies in the first 3 months from that May 2021 which saw the release.
To make matters worse, sales of the title have already made Embracer recover the 8,5 million dollars paid out in November 2021 to acquire Experiment 101.
In short, although it is not without flaws, Biomutant has proved to be a good financial success.
Who knows that the figures reached do not push Embracer to evaluate for the development of a sequel, thus giving a second chance to a studio and an IP with good potential.
► Biomutant is an Action-RPG type game developed by Experiment 101 and published by THQ Nordic for PC, PlayStation 4 and Xbox One, the video game was released on 25/05/2021