Il Blizzcon, or rather, BlizzConline in 2022 will not happen. In the past few hours, an official statement has arrived from Blizzard Entertainment announcing the cancellation of the digital event that should have taken place at the beginning of next year.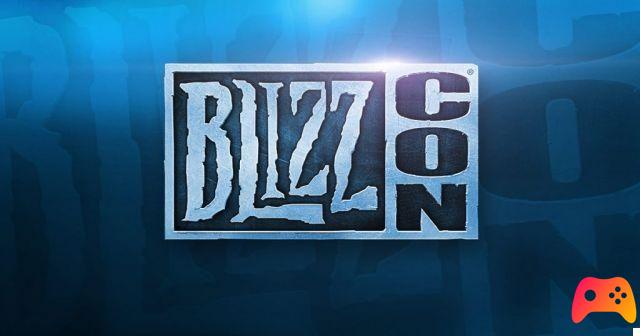 "We've decided to step back and pause the BlizzConline we previously announced for early next year. It was a difficult decision for all of us, but it is the right one ", begins the message entrusted to the pages of the company's blog. After cutting off the possibility of doing live shows in 2021, Blizzard had promoted next year with great emphasis, only to take a step back: "Every BlizzCon event requires the commitment of each of us, the efforts of an entire company, fueled by our desire to share what we have created for an entire community that cares so much about us. At the moment, we believe that it is better to use the energy necessary to put together such an event for the support of our teams and the development of the games ".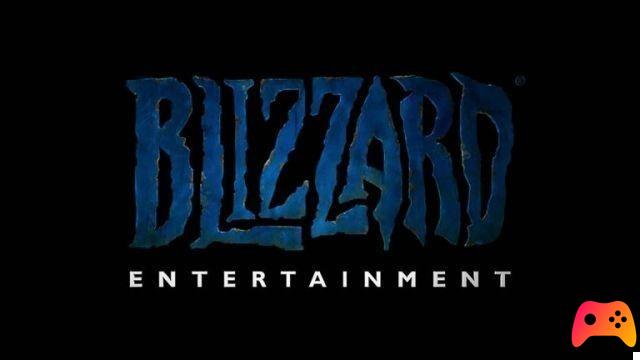 "The first BlizzCon took place sixteen years ago, and a lot has changed since then. Whatever the event will look like in the future, we must first make sure it is as safe, welcoming and inclusive as possible. […] We are excited about what we will do when we revisit the event in the future, "the statement continues. In short, the Blizzcon has not been definitively crushed, but the US giant feels it wants to rethink it in its entirety.
Blizzard finally made it clear that, despite the cancellation of BlizzConline 2022, it will make announcements in the coming months: "While we won't be holding BlizzConline in February, we will continue to make announcements and provide updates on our games. We are proud of what our teams are creating and we have a lot of news to share with you ". The hope is to review Diablo IV or Overwatch 2.