From Japan comes a tweet from the Playstation blog that would indicate Bluepoint Games as a new member of Playstation Studios
These are days of fire for Sony, between the rumored Playstation Experience and the purchase of Housemarque but the company is making a lot of talk about itself. However, further news is circulating on the net, Bluepoint could be a new member of Playstation Studios. The indiscretion comes from a tweet shared by the Japanese Sony Playstation page but immediately deleted. It would be the second studio bought by Sony and announced today, right after Housemarque.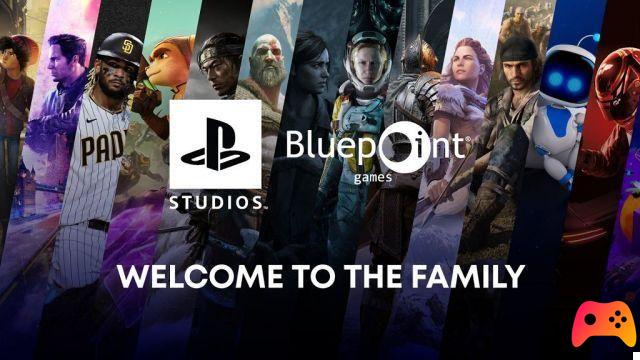 The industry's most trusted leakers and journalists are working to verify the veracity of the announcement. It was probably sent online by mistake, confusing the announcement of Bluepoint as Playstation Studios with that of the developers of Returnal. However, this does not take away the fact that the company responsible for Demon Souls Remake has now been purchased by Sony and that only the official is missing. Given the numerous rumors about Playstation 5-related projects released during the year, it would not surprise us to find that Bluepoint has actually been bought by the Japanese giant.