Our guide on how to defeat Martha in Bravely Default II.
Bravely Default II is a JRPG published by Square Enix that has been able to conquer old and new fans of the Japanese RPG genre. Among the many features of the title, its difficulty certainly deserves a special mention. With these guides, we hope to be able to help you simplify your life during the boss fights. Today is Martha's turn.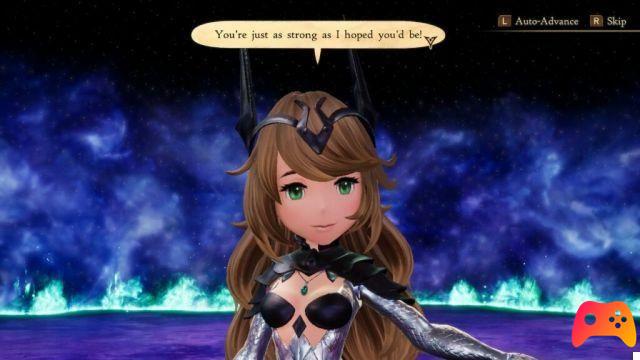 First thing, we advise you to bring your party to a level not lower than 33. Then make sure you have as many cures in your inventory as possible. Martha is one of the toughest bosses in the game and will immediately try to KO you in a few moves.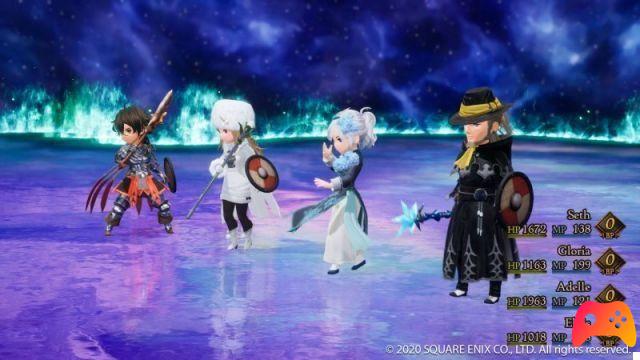 To avoid such a scenario, spend your first few turns casting defense spells to better absorb your opponent's blows. Then try to always reach three Brave points accumulated through three phases of Default. So attack Martha only and exclusively when you can launch three consecutive attacks. Repeat this process several times and you should be able to defeat this difficult boss.
This was our guide on how to defeat Martha in Bravely Default II.
And did you manage to get the better of her? As always, we invite you to tell us in the comments.
► Bravely Default II is an RPG type game developed by Claytechworks Co. Ltd. Team Asano and published by Nintendo for Nintendo Switch, the video game was released on 31/12/2020