Hideaki Itsuno, famous Capcom designer and director of Devil May Cry 5, has decided to partially remove the veils on his new project. Through Twitter he announced that he was already working on a new title, currently in development. There aren't many details in the tweet, if not one photo of the team working on the still unknown title. This project seems to have entered the process together with Devil May Cry 5: Special Edition but it is far from complete.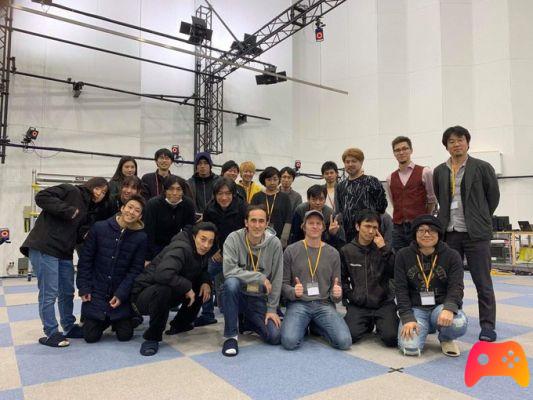 In the tweet Itsuno wrote:
Happy New Year! Have you already played DMC5 SE? If you haven't already, check out Vergil's DLC! The new project is already under development. It will take a while but stay tuned for the official announcement!
Given that Capcom has recently been the victim of some leaks that have revealed the titles in development, the one most likely was given to Itsuno it should be Dragon's Dogma 2. There has been talk of a sequel for a while now and seeing it in the list of Capcom's upcoming projects suggests that the title was given to Itsuno. It would also make sense because Itsuno was the director, as well as for Dark Arisen. The director has worked on many Capcom titles such as Street Fighter, Power Stone and Resident Evil. All that remains is to wait for news in the coming months.
► Dragon's Dogma is a scrolling RPG-Beat 'em up game developed and published by Capcom for PC, PlayStation 3 and Xbox 360, the video game was released on 22/05/2012 The version for PC came out on 15/01/2016