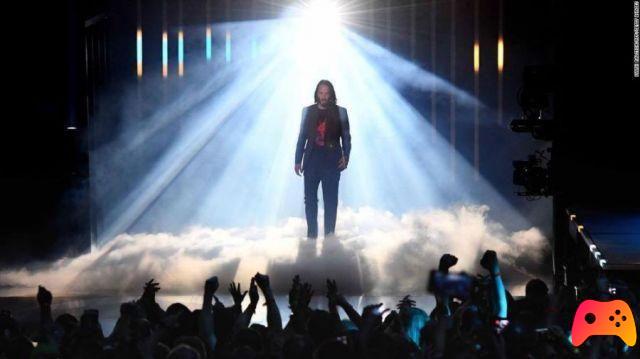 Just to remind the most distracted, CD Projekt RED has released a new spot starring Keanu Reeves, which in addition to remember the release of Cyberpunk 2077 in a month launch a challenge. If in fact there is no doubt that the hype is skyrocketing, it is equally true that the previews of the new title of the Polish software house have left (rightly) some curiosity about the gameplay.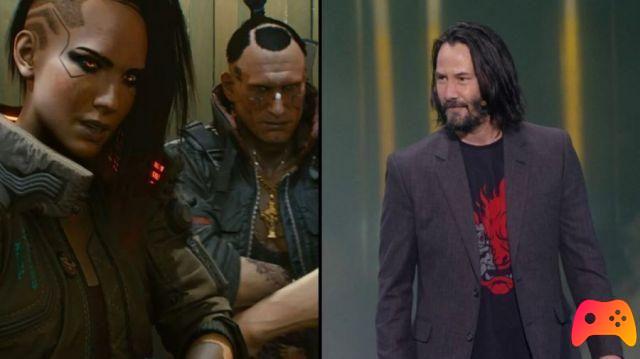 So, none other than Johnny Silverhand himself, at the registry office Keanu Reeves, asks us a definitive question. In the previous spot, the actor urged players to "seize the moment". This time he asks:
Why do you come here, what are you looking for?
Fun? Power?
Or to destabilize the system?
The answer is obviously personal, even if Reeves anticipates a little something. In any case, the clear enough reference recalls the vibrant reality of Night City and its background to multiple facets of RPG.
The new Cyberpunk 2077 trailer starring Keanu Reeves is rapidly climbing every viewing chart. On the other hand, the developer has offered fans a closer look at the production of the title, lining up in recent months a series of explanatory videos on many aspects of the game. The 'Night City Wire' has reached its fourth episode and others will surely follow, with a focus on gameplay features as well as script.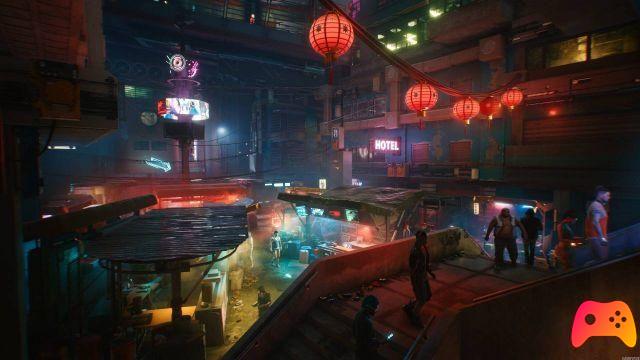 The main processing of the title is complete as announced. Further confirmation that the studio will actually launch the title on its expected release date of 19st November. Cyberpunk 2077 will initially arrive on PS4, PC and Xbox One. Players who purchase a copy on current hardware will have free access to a next-gen update.
► Cyberpunk 2077 is an RPG-Adventure game developed by CD Projekt RED and published by Bandai Namco for PC, PlayStation 4, Xbox One, PlayStation 5, Xbox Series X and Google Stadia, the video game was released on 10/12/2020
Cyberpunk 2077 is a game to own at all costs: we decided to evaluate it with a 95%, if you are interested in learning more you can read the Cyberpunk 2077 review