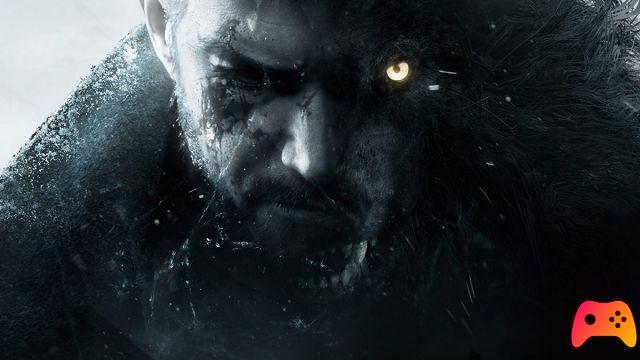 During its space at E3 2021 Capcom unveiled future plans for Resident Evil Village. The software house has announced the arrival of a DLC, of ​​which more will be known soon, and the release date of the Re: Verse mode.
During the Capcom conference, during E3 2021, there was (obviously) space for Resident Evil Village as well.
The last chapter of one of the most long-lived and beloved sagas of the videogame industry has been able to convince and put everyone in agreement, both players and professionals, establishing itself as one of the most interesting products of recent years. And, as expected, the Japanese software house has shown that it wants to support the title, taking the Californian fair as a springboard. After a short trailer, Resident Evil Villge producer Kanda-san announced the arrival of a first DLC dedicated to the game Unfortunately, however, very little is known at the moment.
Immediately after the announcement, in fact, Capcom "greeted" the public with a very clear message in its poor being, a message clearly stating that development is still in its infancy and that further details will only be provided in the future.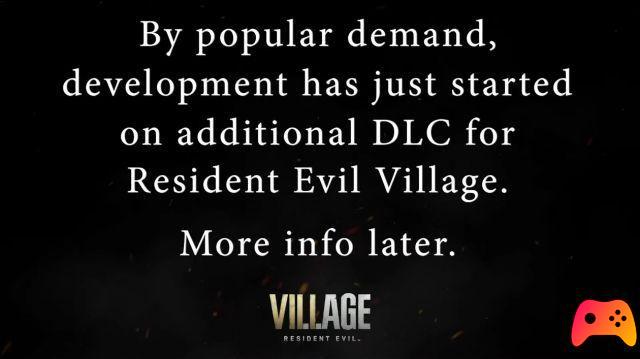 In addition, Capcom has also confirmed the launch of the competitive mode of Village, RE: verse, which will obviously be free for all owners of the base game.
In short: well but not very well, as they say in these cases, but we are still moderately happy. After all, let's face it, we can't wait to get back to breathe the air of the "Village", although we would have to wait a little longer to be able to do so.
► Resident Evil Village is an Adventure-type game developed and published by Capcom for PC, PlayStation 5 and Xbox Series X, it will be released in 2021