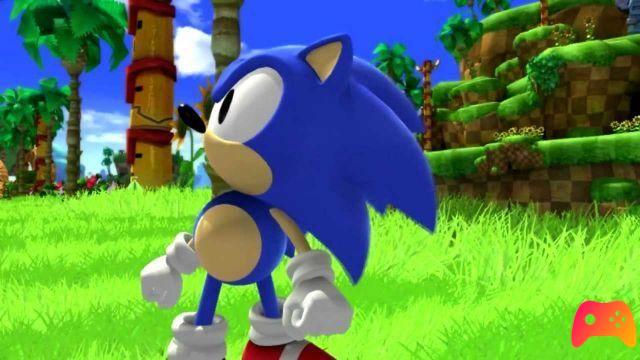 Some rumors provide details on SEGA's next blue hedgehog title.
In conclusion of the May 27 event dedicated to Sonic a short teaser was released with a date, 2022, and a reference to the Sonic Team but no more details were released on a mysterious project in progress for the celebrations of the 30th anniversary of the birth of Sega's blue hedgehog.
We know that SEGA is working on various projects dedicated to its Sonic the Hedgehog including a remaster of Sonic Colors which will be released as a PC exclusive on the Epic Games Store but it seems that it is also working on a new open world title that uses the tower system seen in various Ubisoft titles (for example Assassin's Creed, ed).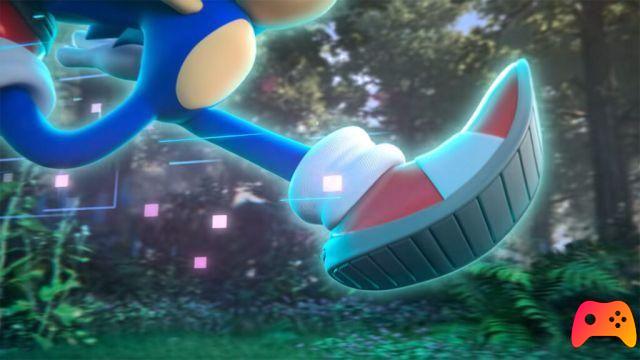 According to the rumors appeared on Resetera the new Sonic open world will be set on a mysterious uninhabited island, characterized by the presence of ruins and a wild and lush nature. It is also indicated a tree growth system with the accumulation of experience points able to unlock skills such as the spin cycle visible in the video proposed at the end of the event on May 27th.
Finally, according to the leaks, there will be puzzles, the resolution of which will lead to the accumulation of spheres capable of unlocking portals to cyberspace where we can accumulate gems. We just have to wait for a response from SEGA to understand what is true about these leaks and rumors around the new Sonic Open World.