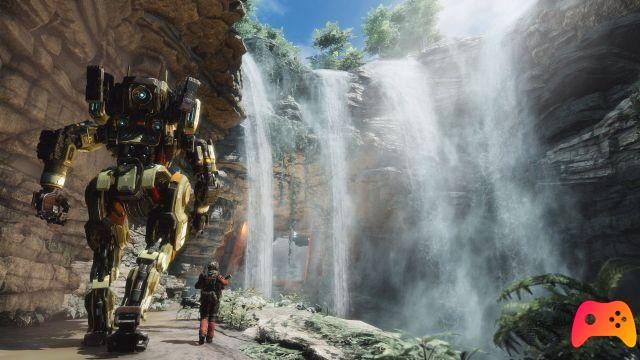 The achievement of connected simultaneous players was also possible thanks to the strong discount.
Titanium case 2, a Respawn title, has recently seen a dramatic surge in players. This is probably due to the hefty discount on the game a few days ago. According to one estimate, players have grown by around 650% in just two days. Shortly thereafter, he broke his record with 16.974 players connected simultaneously.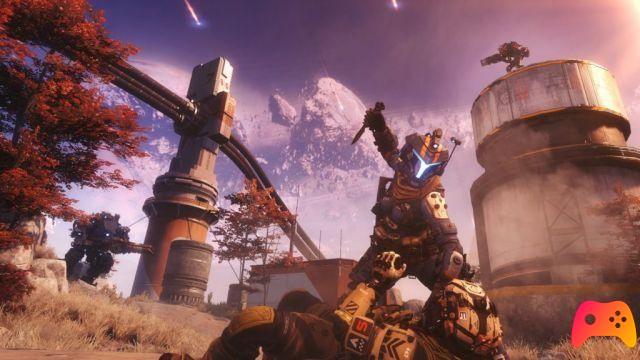 Titanfall 2 was released in 2016, but has only recently been released on the Valve Steam platform. This is because Electronic Arts has made its games exclusive to Origin for several years. The previous record of connected users was 13.603, set within days of launch. The increase in sales is probably also due to the new season of the spin-off Apex Legends, which also includes elements of the game's plot. The Electronic Arts title is often on sale, but previous times it has not been as successful.
As for the next chapter, still no news. Last year, no ongoing development was confirmed for the new chapter, but Respawn would be delighted to be able to work on it. Currently Respawn seems to focus all its attention on Apex Legends.
► Titanfall 2 is a Shooter-Adventure type game published by Electronic Arts for PC, PlayStation 4 and Xbox One, the video game was released on 28/10/2016