New rumors around the Blue Box Studios game
Abandoned of Blue Box Studios according to a Russian journalist and insider would be the new chapter of the Metal Gear Solid saga. Insider Anton Logvinov known for his good reliability has thrown a real bomb, stating how the new and much talked about Abandoned is not the long-awaited Silent Hill but the sixth chapter of the Metal Gear Solid saga. The journalist with a tweet confirms that the Abandoned marketing campaign is very similar to that of Metal Gear Solid V: The Phantom Pain, initially announced as a mysterious game and only later the real project was revealed, as well as the fifth episode of the Metal Gear Solid saga.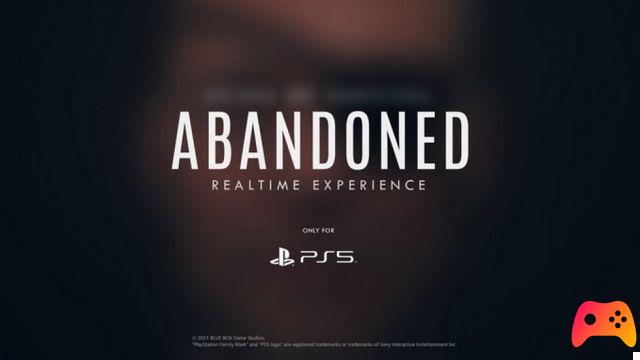 Starting today, it is available in preload on PlayStation 5 Abandoned's app as we remind you that the first trailer is coming on August 10th. Waiting to find out what lies behind the mysterious game Abandoned, we remind you that only recently Blue Box Studios showed a new image of the game that very much recalls the previous works of Konami and Kojima. Stay Tuned!