The video released by DICE stars "Irish", an old acquaintance of Battlefield 4 players.
Two months after its official announcement, we know that Battlefield 2042 will not feature a single player campaign, however it will not exclude narrative elements that will reconnect with previous chapters of the franchise. To confirm this indiscretion we think the video released by Electronic Arts and DICE in the official channel of Battlefield 2042, a story trailer called "Exodus":
The movie, a real cinematic short, actually explains the Battlefield 4 epilogue, released in 2013, and confirms that Irish (played again by Michael K. Williams) survived the events of the main campaign.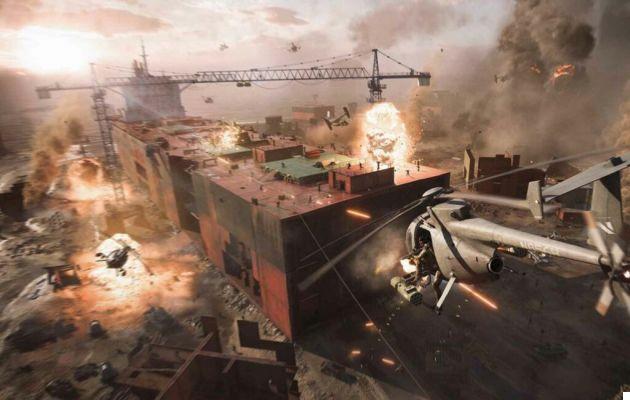 The cutscene also introduces a new character, Oz, faced by Irish early in the cutscene. in the meantime Electronic Arts has confirmed that the story of Battlefield 2042 will evolve over time through the introduction of future playable specialists not unlike what happens with Call of Duty: Warzone but also Apex Legends and Overwatch.
Irish joins the other characters of Battlefield 2042 already unveiled in June (Casper, Mackay, Boris and Falck) and gives us an appointment on October 22 on PC, Xbox One, Xbox Series X, Xbox Series S, PlayStation 4 and PlayStation 5.
► Battlefield 2042 is a Shooter-Adventure type game developed by DICE and published by Electronic Arts for PC, PlayStation 4, Xbox One, PlayStation 5 and Xbox Series X, the video game will be released on 22/10/2021 (in 27 days)