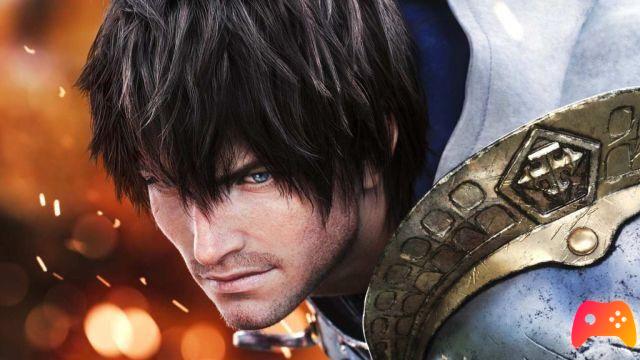 New details and the official release date of Final Fantasy XIV: Endwalker have been revealed in a new trailer.
During the Final Fantasy XIV Digital Fan Festival 2021, Square Enix announced the upcoming expansion of Final Fantasy XIV, Endwalker, will arrive on November 23, 2021 and is already available for pre-order. During the event, the official trailer of the title was also shown and new details revealed.
The second profession introduced with Endwalker is the "Reaper" or "Reaper," a melee DPS with a scythe that calls an avatar from the Void to join them in close combat. Below we list all the other contents of Final Fantasi XIV: Endwalker announced during the event.
New job: Reaper
New Playable Race: Male Viera
New city: Old Sharlayan
Travel to new extended areas: Labyrinthos and Mare Lamentorum
New tribes to meet: Loporrits
New Threats to Overcome: The Magus Sisters
New Alliance Raid Series: "Myths of the Realm"
A new datacenter: Oceania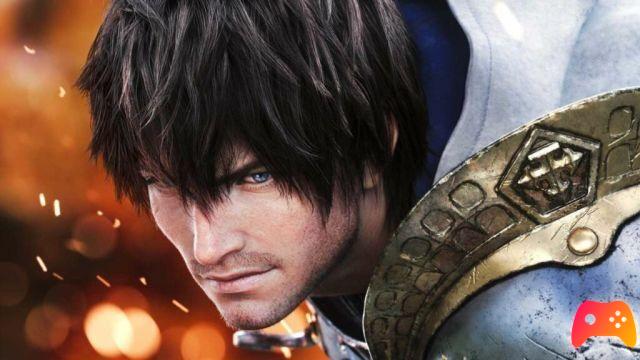 Square Enix also announced the collector's edition and all its exclusive contents:
Endwalker special box
Model of the Paladin
Collection of prints and frame
Azem brooch
Loporrit mini plush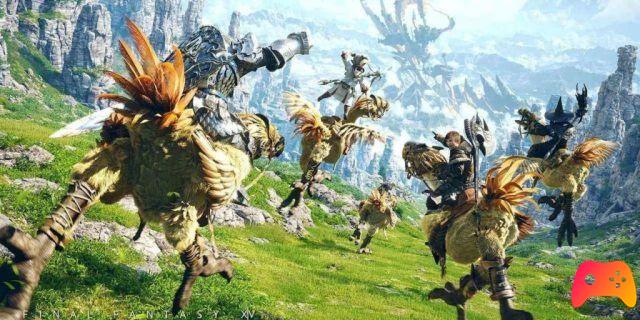 Recall that both the standard version and the collector's edition of Final Fantasy XIV: Endwalker are already available for pre-order and that the release date is scheduled for next November 23rd on PlayStation 4/5 and PC.
► Final fantasy XIV Online is an RPG-type game developed and published by Square Enix for PC, the video game was released on 30/09/2010
Final fantasy XIV Online is a game to own at all costs: we decided to evaluate it with a 98%, if you are interested in learning more you can read the Review of Final fantasy XIV Online